World of Leisure: Latin America
The 2014 FIFA World Cup proved that when it comes to leisure, Latin America is a player. Sports are big, but the opportunities are bigger.
BY MIMI ZEIGER
---
Goal! The word's enthusiasm sums up a burgeoning market for leisure in Latin America. It also speaks to Gensler's presence there, exemplified not only by its involvement in the World Cup, but by a growing portfolio of high-profile projects for Latin America–based and global companies. "What makes leisure different here is the social aspect," says Gensler's Luca Panhota-Alves. "Brazilians are rabid sports fans, but the games are social events. People want these gathering places, so mixed-use destinations are growing."
---
QUICK TAKE: LATIN AMERICA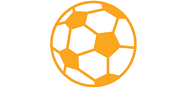 ---
Sports are a big part of leisure, paired with complementary uses to generate year-round revenue.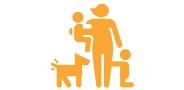 ---
Security is often a factor, with consumers seeking safe havens for family outings and socializing.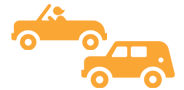 ---
Growing affluence is making quality of life more important. Traffic congestion is an issue.
---
Gensler teamed with Brazil's Coutinho Diegues Cordeiro Arquitetos (CDCA) to design Arena Corinthians for the 2014 FIFA World Cup. Located in Itaquera, near São Paulo, the stadium was initially "designed to be redesigned," according to Panhota-Alves. The World Cup opening match was played there, along with a semi-final match. "Priority one was to be ready, which we were. Priority two is to rework the stadium for the Corinthians' post-Cup use."
"The Corinthians stadium expresses a uniquely Brazilian view of leisure that combines sports, entertainment, and fandom with family, food, and an enriched urban life," says Gensler's Ron Turner, who is leading the interior portion of the stadium's redesign. The Corinthians are a top team in Brazil, he notes. "Given the club's rich history, we want to celebrate that legacy so fans feel, 'This is our stadium.' But we also want it to be a year-round destination."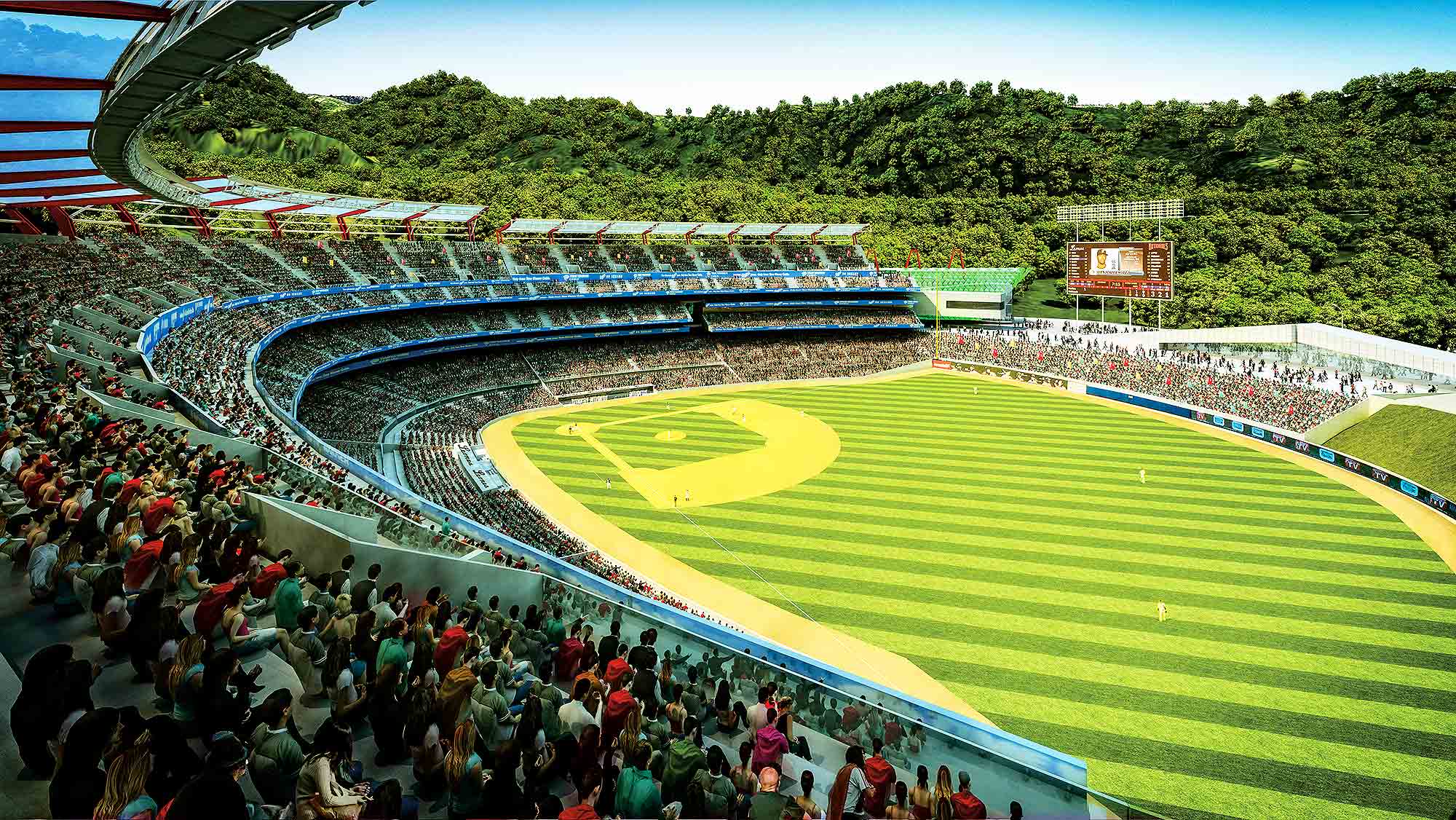 More than just soccer
Just as the Brazilians are passionate about soccer, Venezuelans are devoted to baseball, selling out games and cheering their teams with abandon. La Rinconada stadium, a new Gensler-designed ballpark, speaks to the sport's egalitarian nature and the long tradition of baseball in the country. "We will acknowledge the history of their great players and capture the flavor of their older ballparks in the way we design the different elements of the new stadum," says Glenn MacCullough.
Urban connectivity is key to successful sports venues in Latin America. The new 35,000-seat baseball stadium is a prime example. It's part of a 200-hectare (495-acre) sports park that will also add a new soccer stadium and concert venue to an existing horse track. "It's planned as a sports-and-entertainment destination for the Caracas region, accessible by light rail and trains," MacCullough explains. Gensler's stadium responds directly to the park's dramatic setting, a natural ravine. "We designed it with an open center field that looks out toward Caracas. The two wings appear to reach out to embrace the city in the distance." The ramps that extend out from these wings create a remarkable entry sequence for the stadium that takes advantage of the park's natural beauty and gorgeous views.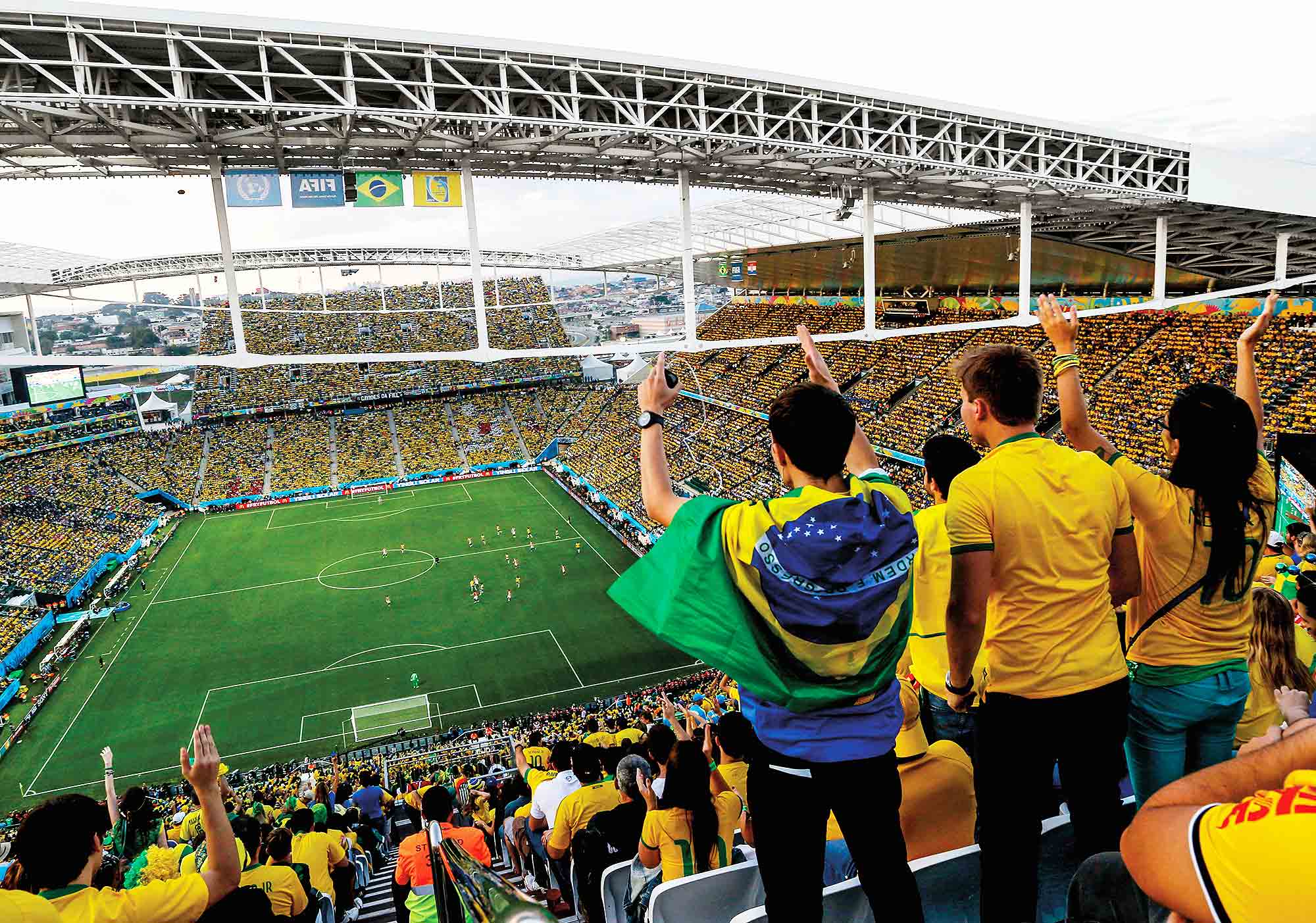 Outdoors is a theme
La Rinconada stadium reflects the fact that, despite rampant urbanization, Latin Americans want to mix nature into their leisure experience. "At Starbucks, we have evolved our approach to store design by creating spaces that meet the unique needs of the community while also being a reflection of the culture. In Latin America, that often means a strong interplay between indoors and out—creating an experience that's part of the social lives of the region's coffee drinkers," says Scott Mitchem, Starbucks director of Latin America store design.
In Brazil, the celebrated beach culture spawned the sandals that Havaianas made famous. As Havaianas adds clothes to its retail offering, Gensler is redesigning the store for Brazil and ultimately for the world. "Open-air street markets gave us the look," says Thais Rosa. Gensler is also designing Club Med's first store outside of France. "The idea is to make Brazilians feel they're staying at a resort," says Maureen Boyer.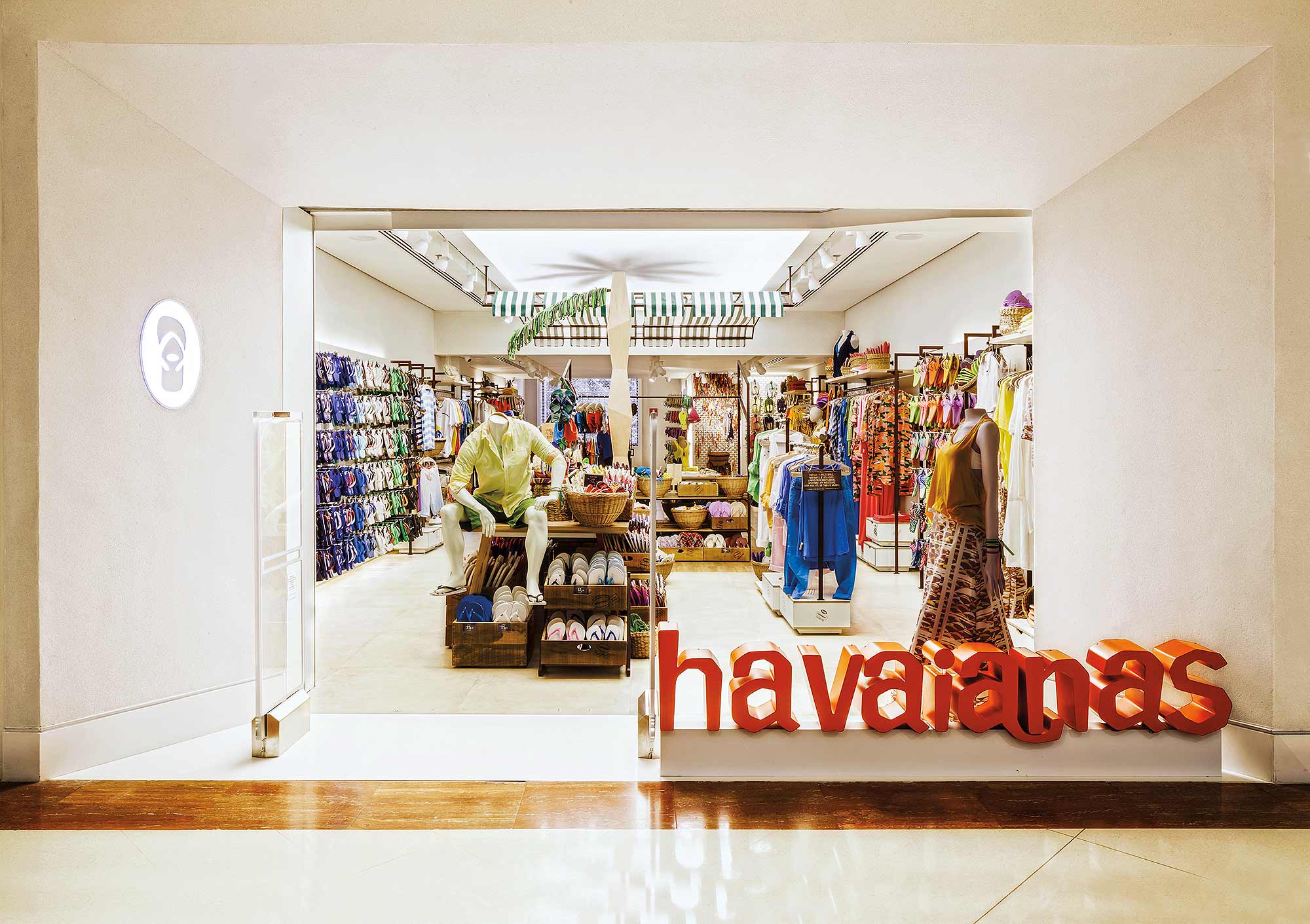 Negotiating the city
In retail centers and mixed-use projects across the region, a key factor is how to use design to negotiate the relationship between the city and the leisure experience. There's a desire to create unique spaces that cater to families spending the day socializing, shopping, and dining at the same retail venue. However, their ability to relax into this leisure time is dependent on security. This means the retail center becomes a destination where the experience begins outside on the street, continues into the parking sequence, and culminates in the protected zone inside.
"You don't see that many sidewalks in Costa Rican cities, not even in San José, so it's basically impossible to go window shopping," Christian Wolff explains. "Our goal is always to foster interaction between people, supporting their social life, and creating safe places where they can have lunch and bring their families." "The traffic in San José often makes Los Angeles seem uncongested," Richard Hammond notes. In response, leading retail center clients provide hands-free zones: "When parents walk in, they feel sufficiently safe from cars that they'll let go of their kids' hands." Leisure has to get families off the streets and give them great outdoor spaces and places to hang out.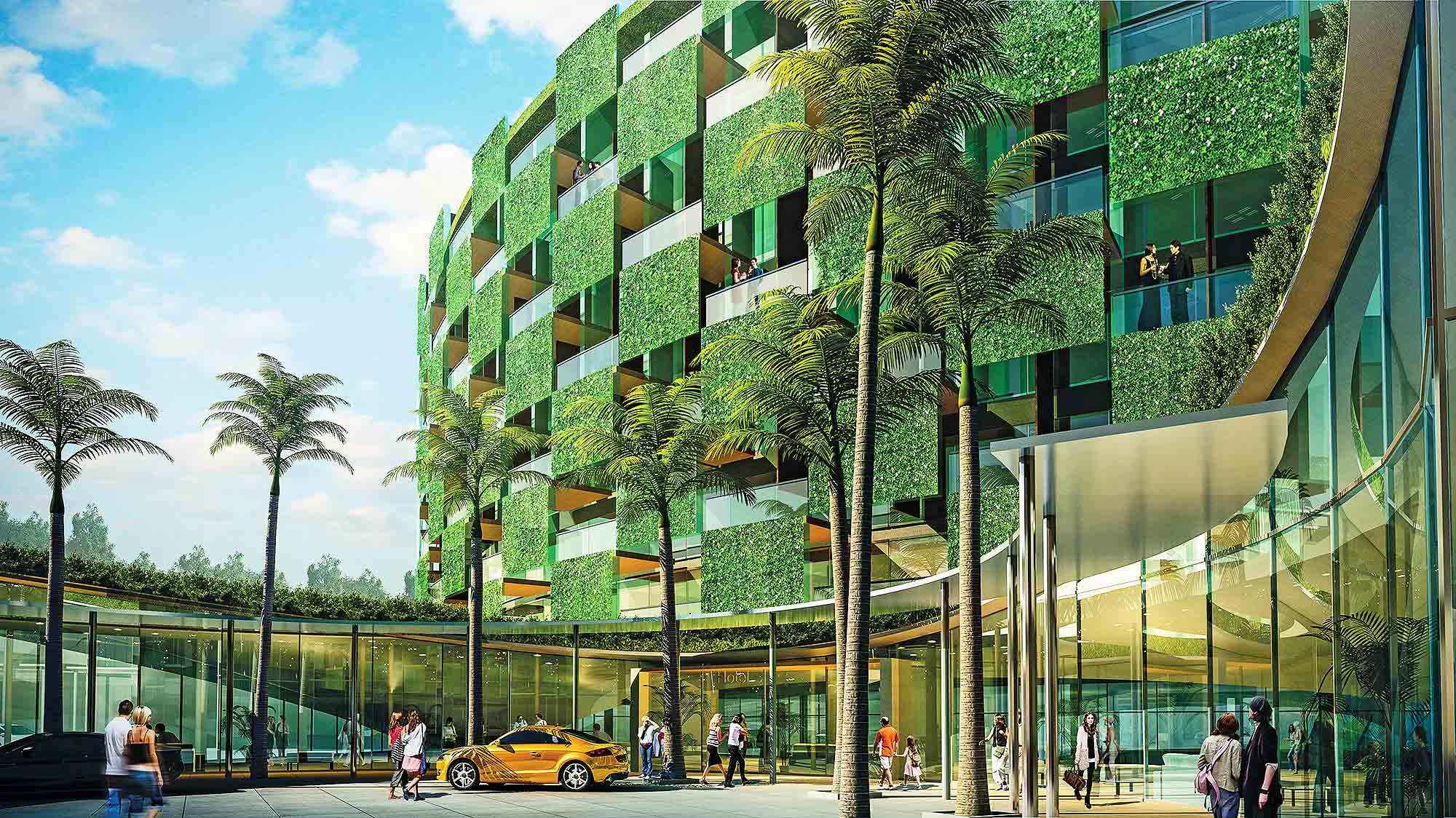 Family is at the heart
Gensler paired with one of Latin America's most prestigious retailers to design its new flagship department store in Mexico City's Polanco district. "It will redefine the category," says Michael Gatti. "Family life is at the heart of it." Along with welcoming families and giving them places to congregate and meet up, "we have to provide for their individual journeys, taking account of all the different demographics," he adds. To motivate people to explore, the Polanco flagship sports a multistory atrium offering gourmet food and dining—a nod to the city's burgeoning food scene.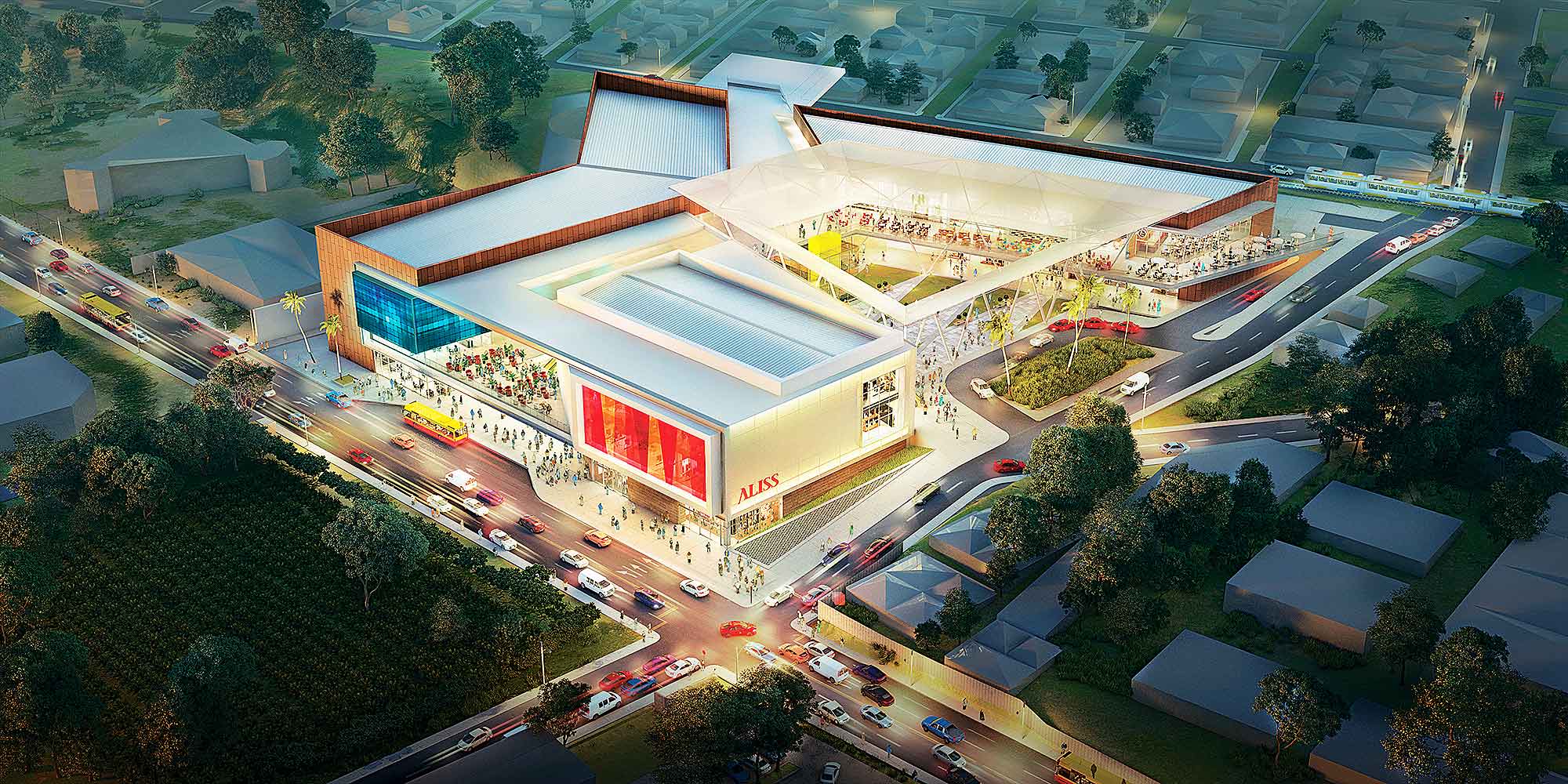 In Costa Rica, the growth of mass transit around San José is creating new opportunities for gateway developments outside the city's historic central core. An example is Plaza Andén in Heredia City, which Gensler is designing for Grupo Aliss. Served by rail and bus service, the mixed-use center is planned to capture foot traffic from both. A second center for Grupo Aliss in Curridabat organizes shopping, cinemas, and health-and-wellness events and facilities around a central courtyard that will be filled with food vendors and ringed with restaurants. "It's a place for families to get together," Wolff says. "It speaks to the importance of food in the social life of Latin Americans."
"There aren't many places for people to congregate in San José," Hammond adds. "Plaza Andén and Curridabat provide them." Resorts serving locals are also a growing part of Costa Rica's leisure picture, notes Alex Fernandez. "Getting out of town on weekends is increasingly popular with the city dwellers."
Throughout Latin America, global hotel brands are moving up market to cater to growing affluence, Tom Ito observes. He sees locally flavored design, lots of health-and-wellness offerings, and sustainable features like green walls and natural ventilation as trends. "Latin Americans are more sophisticated than ever," he says.
---
Mimi Zeiger is a Los Angeles–based writer and a contributing editor at Architect.