World of Leisure:
North America — The East
A three-part series on North America
PART I — The West | PART II — The Center | PART III — The East
It's still a huge market for leisure—entertainment, retail, hospitality, and mixed use. But the form leisure takes reflects local and regional differences, even as it takes cues from everywhere else.

North American cities are open and diverse, and yet protective of their traditions. Leisure responds by both adapting to and influencing everything it touches. We spoke with Gensler designers from coast to coast to understand how leisure's themes and trends play out. Here's a report on what they told us.
---
BY AMANDA KOLSON HURLEY
---
Ask Gensler New York's Beth Novitsky about leisure and she laughs. "Around here, it doesn't exist." Rob Gatzke agrees. "There's that 'New York minute' thing going on—an expectation of speed." Asked the same question, Colin O'Brien says that Atlanta "celebrates slow. You don't want to work up a sweat." From Toronto to Miami, East Coast leisure comes in local flavors. What's meant as desirable efficiency in hotels in the Northeast "can be off-putting to some visitors," Gatzke notes. "They see it as bad service." Where Southern hospitality still thrives, the pace will lag the Northeast's. "You can space things out farther here because people don't have a problem with stopping and pausing," adds O'Brien. "It's okay to meander. That's why South Beach's Lincoln Road is thriving as a retail destination, despite the heat."
---
QUICK TAKE: THE EAST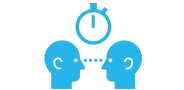 ---
Differences in the pace of life have a marked effect on leisure settings up and down the East Coast.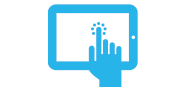 ---
Service is changing to reflect the selfdirected preferences of younger, techsavvy consumers.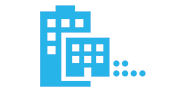 ---
Mixed-use, walkable destinations are proliferating as cities and suburbs seek to add density.
---
For the Gen-X and Millennial cohort, "there's more browsing and less heavy selling," says Teddy Mayer. "Service is less overt. Checking into a hotel, young people don't need restaurant recommendations—they have Yelp." Limited service doesn't mean that people don't have high expectations of the hotels, stores, restaurants, and sports venues they patronize. They want the experience to be rich and diverse. Yet, up and down the East Coast, "ease of use is a priority," Gatzke says. "It's the 'Apple effect,'" adds Michael Gatti, noting that when that company first opened its stores in 2001, "the hard sell, the aisles crammed with merchandise—it all went away."
Today, customers are drawn by the total experience. "You entice them with ads, social media, and word of mouth, and use events and online engagement to keep them coming back," Lauren Adams explains. The two-level Harman International Flagship Store on Manhattan's Madison Avenue exemplifies how the retail experience has changed. Harman is famous for high-end home and events audio. "Equipment once used by Jimi Hendrix and Lyndon Johnson is in its collection," says Gatti. Combining media and design "showcases Harman's history, draws customers to its products, and invites them to interact," adds Novitsky. "Each area tells a story, with a virtual concierge as a guide."
Larger stores are shifting to attract a younger demographic. The remodel of the Bal Harbour, Florida, Neiman Marcus replaced menswear on the first floor with its edgiest fashion. To get the men to go upstairs, it gave them a club floor with an updated café and fashion-forward ambience. The result? Sales are up 30%.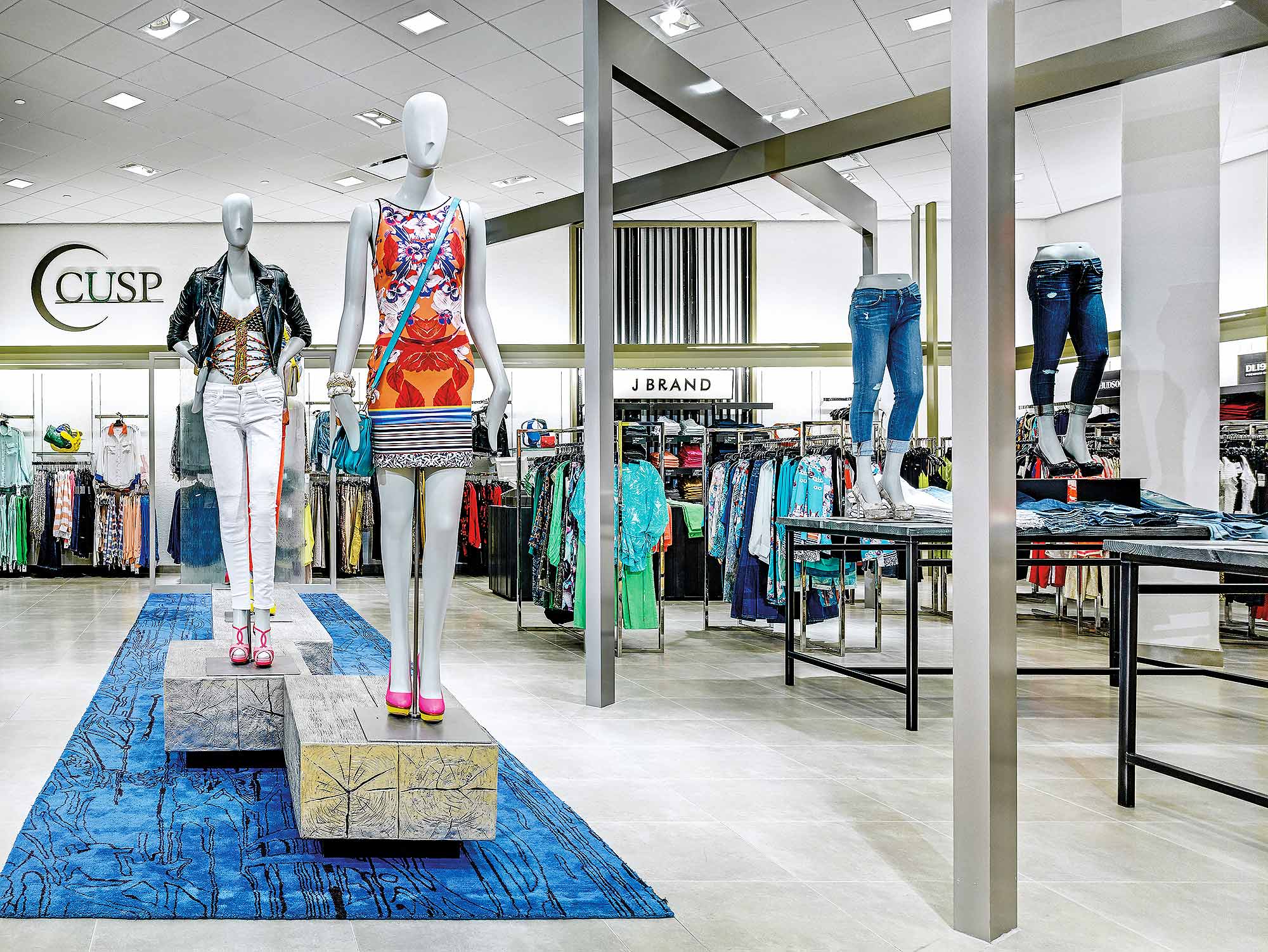 Hotels are also responding to the growing desire for a self-directed experience. As a result, "the idea of luxury is changing," says Mayer. "The new attitude is, 'I don't need all that extra stuff.' If the hotel itself is the heart of the experience, of the memories guests take back with them, then the service can be dialed back." Of course, they still have expectations, he cautions. "They really want a home-away-from-home feeling, so the tone is more residential." There's also a big desire for local culture that's part of the architecture—"tchotchkes in the lobby won't cut it. In New York, local means the neighborhood," he notes. A related phenomenon is the upgrading of lower-end hotels and even hostels to attract the bed-and-breakfast app crowd. "Two-star is the new three- or four-star," Gatzke says, with rooms that are "clean, modern, crisp, and simple." Adds Jordan, "People don't stay in their rooms—they're out exploring the city."
The hunger for activity is fueling mixed-use redevelopment, Jordan Goldstein says. A prime example is Tysons Corner, an edge-city landmark in Northern Virginia has evolved from a regional shopping destination to a mixed-use urban center—served by five Metro stations and anchored by a Gensler-designed office tower. Taking Tysons from a suburban to an urban density, with transit access, "turns shopping inside out," he says. "Stores can touch customers at multiple points, because they experience Tysons as a walkable setting." Leaving the suburban paradigm behind is opening up the forms and formats stores can take.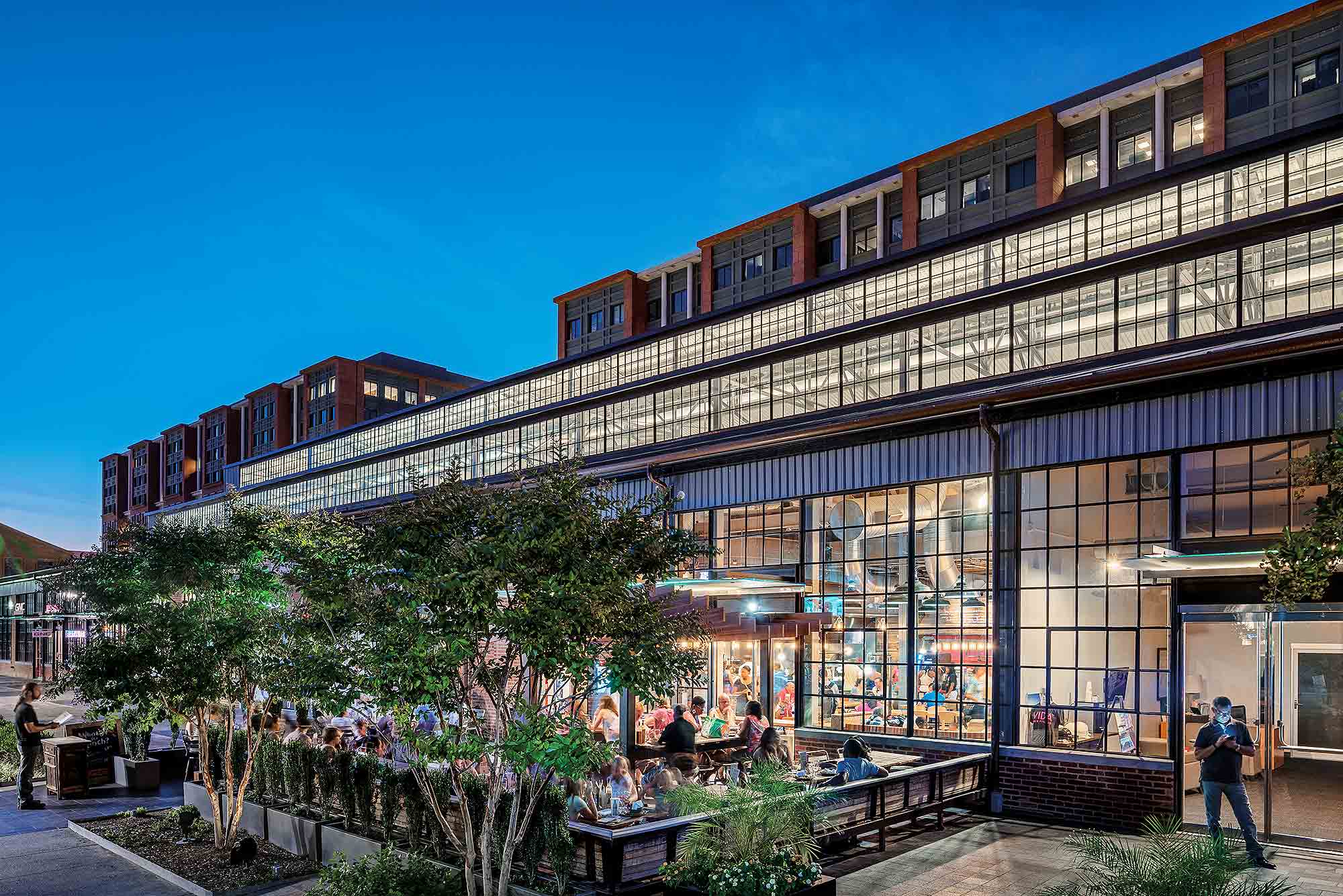 In Washington, DC, Forest City is transforming the old Navy Yard near the Anacostia River into a live/work/play community. Both the riverfront, now an important amenity for the city's Southeast, and the Nationals Park baseball stadium are big draws, but recasting the gorgeous old factory buildings adds to the Navy Yard's appeal. The 1919 Boilermaker Building is an example, renovated to house a bakery, brew pub, and mezzanine office space. As Goldstein notes, the mix of uses speaks to another leisure trend: "As urbanites adjust their work/life balance, the craving for shared and self-determined experiences blurs the old boundaries."
So whether the pace is New York City fast or Atlanta slow, leisure is changing—and the cities and their suburbs are changing around it.
---
Amanda Kolson Hurley writes for Architect and the Washington Post from Washington, DC.