Above: Hyundai Capital — London.
---
The office is more than just a place people work at. Coffee breaks and group outings help people connect. It's not unheard of today for an office to offer a wellness program, include a gym, or even just provide casual areas to decompress after a long day. These headquarters take a look behind the scenes to see how employees are redefining where and how they work.
HEADQUARTERS AROUND THE WORLD
SLIDESHOW — 10 IMAGES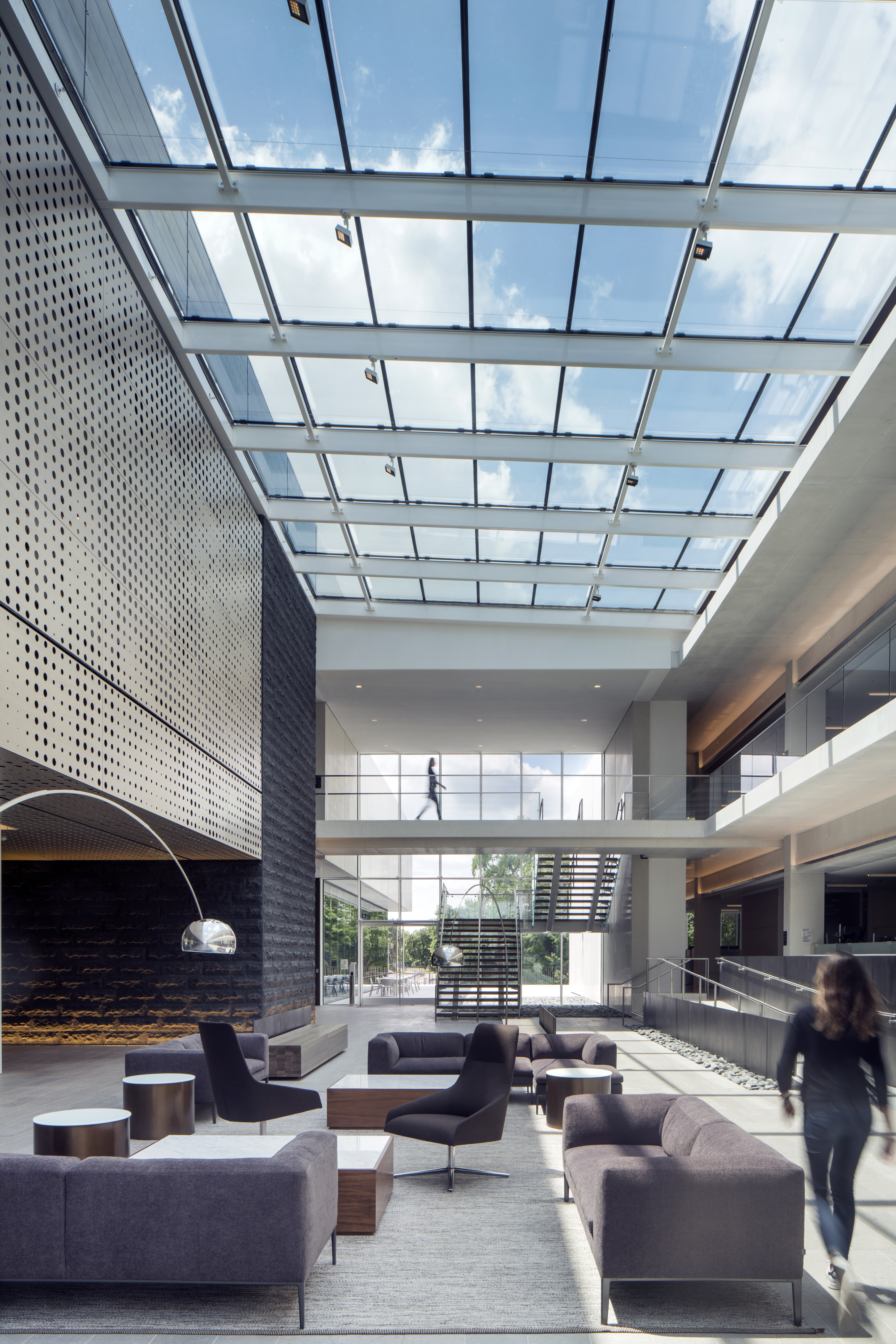 ---
Matthew Keeshin is a writer/editor at Gensler, based in New York.