We deliver effective and timeless design solutions for federal, state, and local government facilities. Our projects evoke pride in public missions, create secure work environments, stimulate community investment, and conserve resources.
"
In order to meet people's needs for health, food, and water, we must create buildings and infrastructure that promote sustainable economies and preserve the natural diversity of the world's ecosystems.
—Peter Barsuk, Government & Defense leader
GOVERNMENT & DEFENSE DESIGN TRENDS TO WATCH
Government offices are aligning their real estate with flexible work models.
As government agencies shift toward hybrid models of work, they are reevaluating their space needs and redesigning the workplace to accommodate physical and virtual communication channels.
Public funding will continue to focus on resilience and sustainable infrastructure.
An influx of public funding and increased emphasis on net or near-net zero goals are propelling the need to invest in resilient and sustainable public infrastructure that can reduce long-term costs and better withstand extreme weather events.
Global health issues are also driving the need for better designed public facilities.
In the face of current and anticipated health and weather crises, government agencies are seeking design solutions that can enhance the delivery of public services and experiences. We will see more investments in public health labs as the government improves its readiness.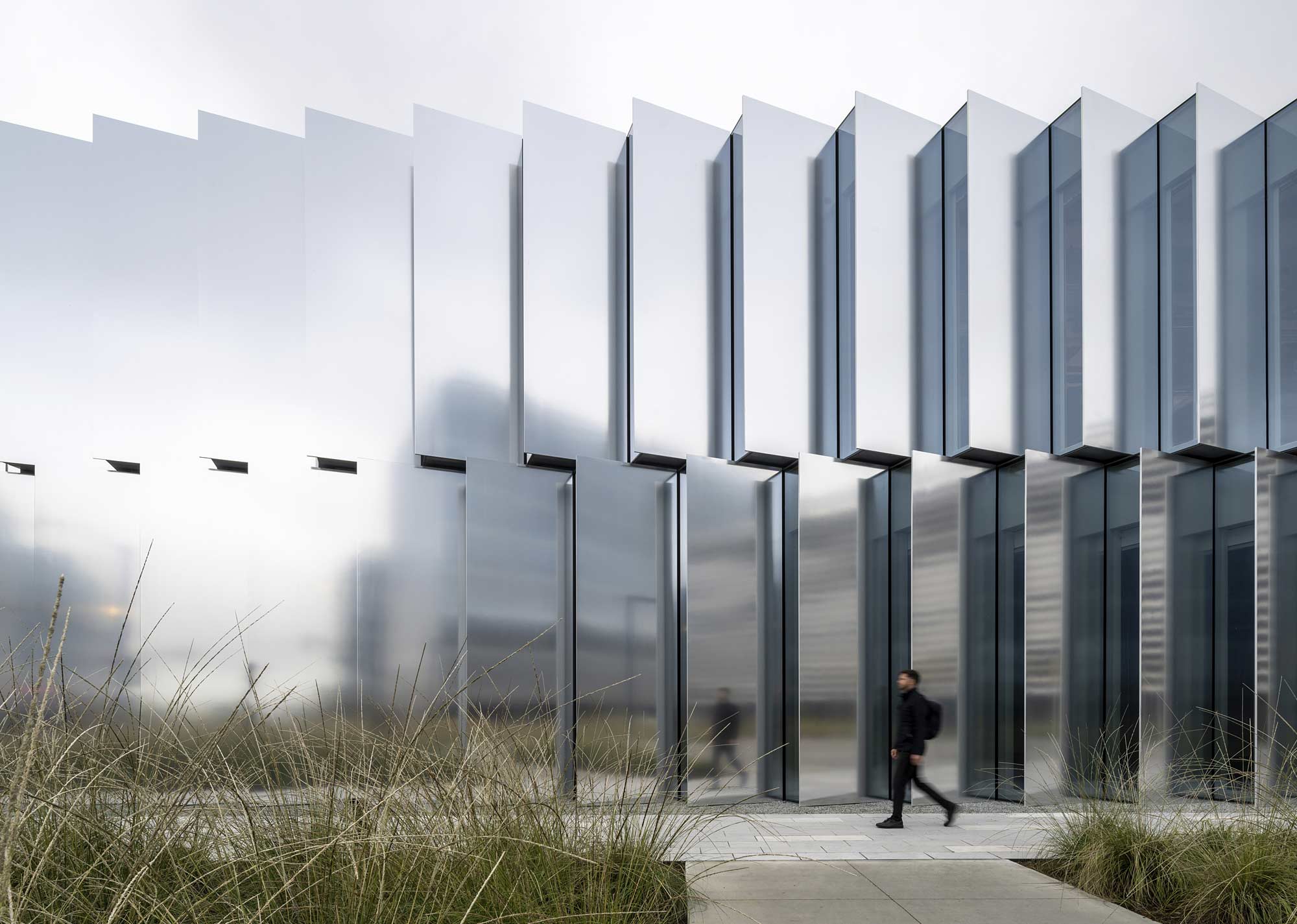 GOVERNMENT & DEFENSE LEADERSHIP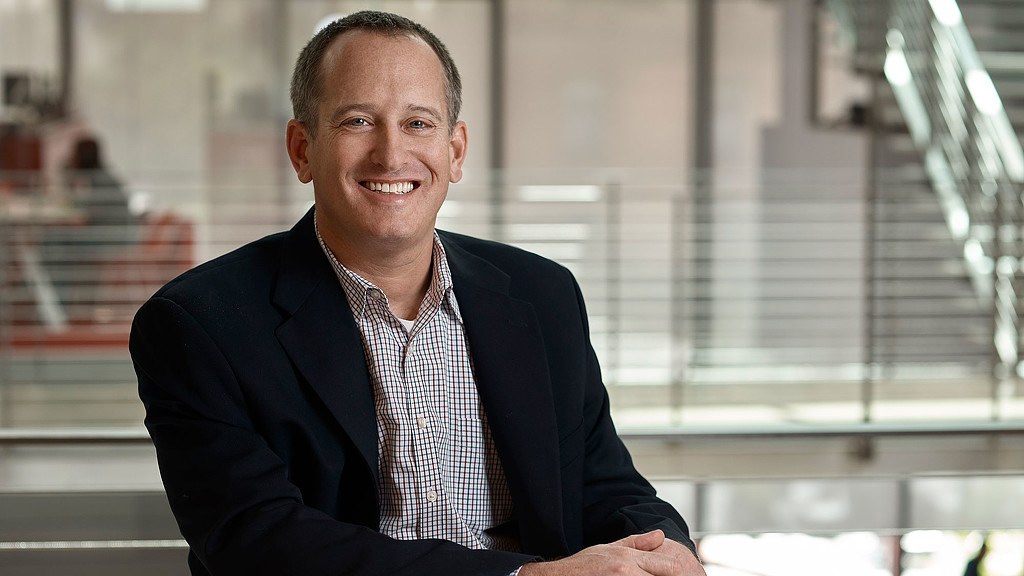 Government & Defense Leader, Principal
Peter is a Government & Defense Leader; an expert in education, civic and office building projects; and a Studio Director for Gensler's Los Angeles office. With more than 20 years...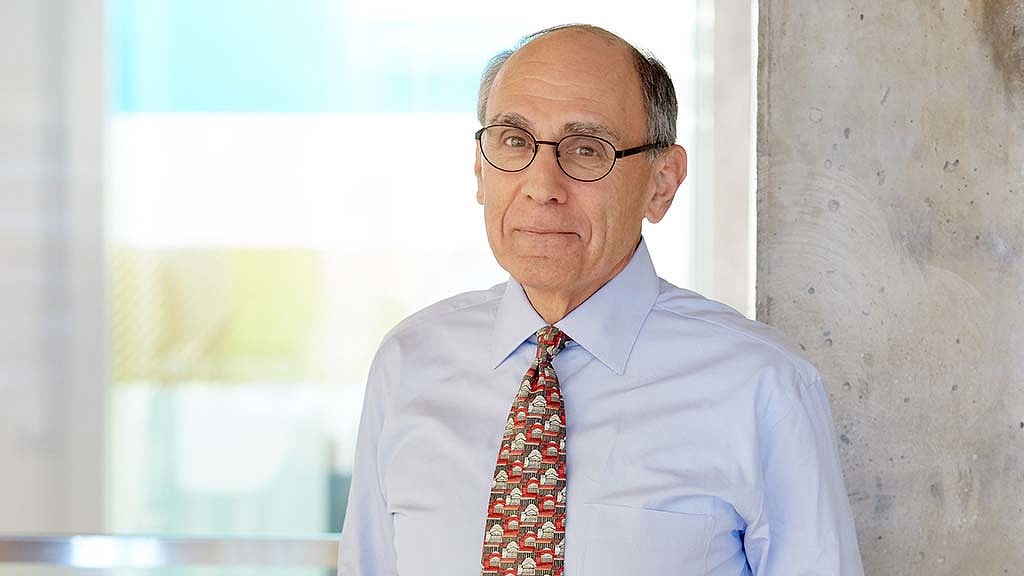 Government & Defense Leader, Principal
Bob is a co-leader of the firm's Government & Defense practice. He served for eight years as Commissioner of the U.S. General Services Administration's Public Buildings Service...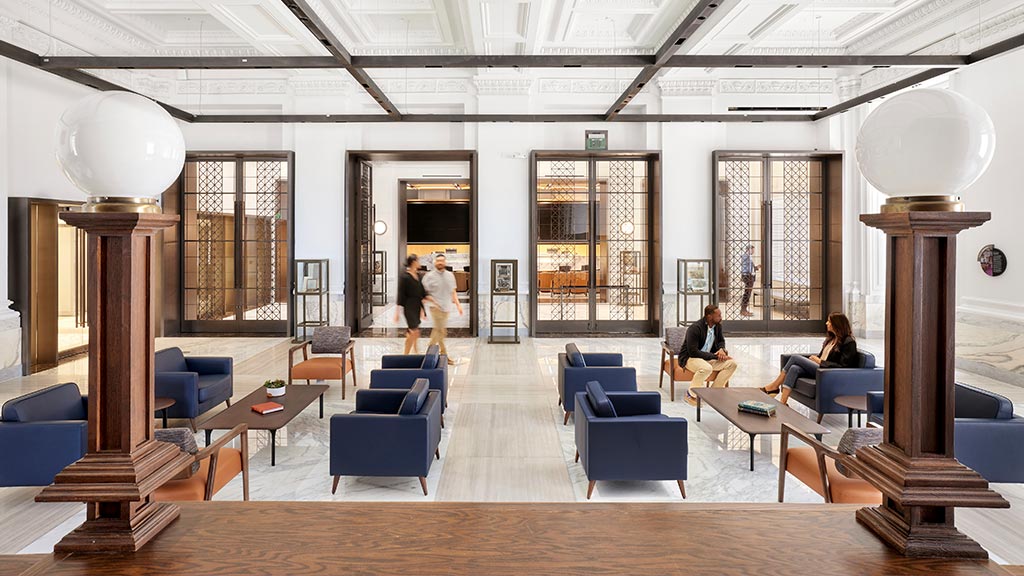 In The Media
Gensler Principal Paul Manno discussed the preservation and renovation of the Dallas County Records Building and Complex, which blends a sense of legacy and modernization.
The Dallas Business Journal