We deliver effective and timeless design solutions for federal, state, and local government facilities. Our projects evoke pride in public missions, create secure work environments, stimulate community investment, and conserve resources.
"
In order to meet people's needs for health, food, and water, we must create buildings and infrastructure that promote sustainable economies and preserve the natural diversity of the world's ecosystems.
—Peter Barsuk, Government & Defense leader
GOVERNMENT & DEFENSE DESIGN TRENDS TO WATCH
Amid a polarized landscape, resilience design will gain universal acceptance.
Operating on the front lines of crisis response, state and local governments are intimately aware of the demands placed on their facilities to survive the hardest of challenges. Resilient design strategies will be instrumental in supporting public services during extreme weather events, grid outages, and geopolitical unrest.
Public services will step into the digital age.
Many government services that used to require in-person attendance will shift online if they have not already. While acknowledging and correcting for the digital divide many communities face, facilities like resource centers and DMVs will enact nimbler public service delivery strategies such as "genius bar" models to combine in-person connection with digital speed.
Adaptive reuse will provide an unexpected opportunity for governments to evolve.
With hybrid work leading governments to trim down real estate holdings, one optimal workplace planning strategy will be to embrace existing inventory and landmarks. While signaling a responsible use of taxpayer dollars, adaptive reuse will simplify portfolio management even as governments stretch into innovative, mixed-use building typologies to benefit local communities.
By 2030, the Climate Smart Buildings Initiative is expected to catalyze $8 billion in private sector investment to modernize Federal buildings.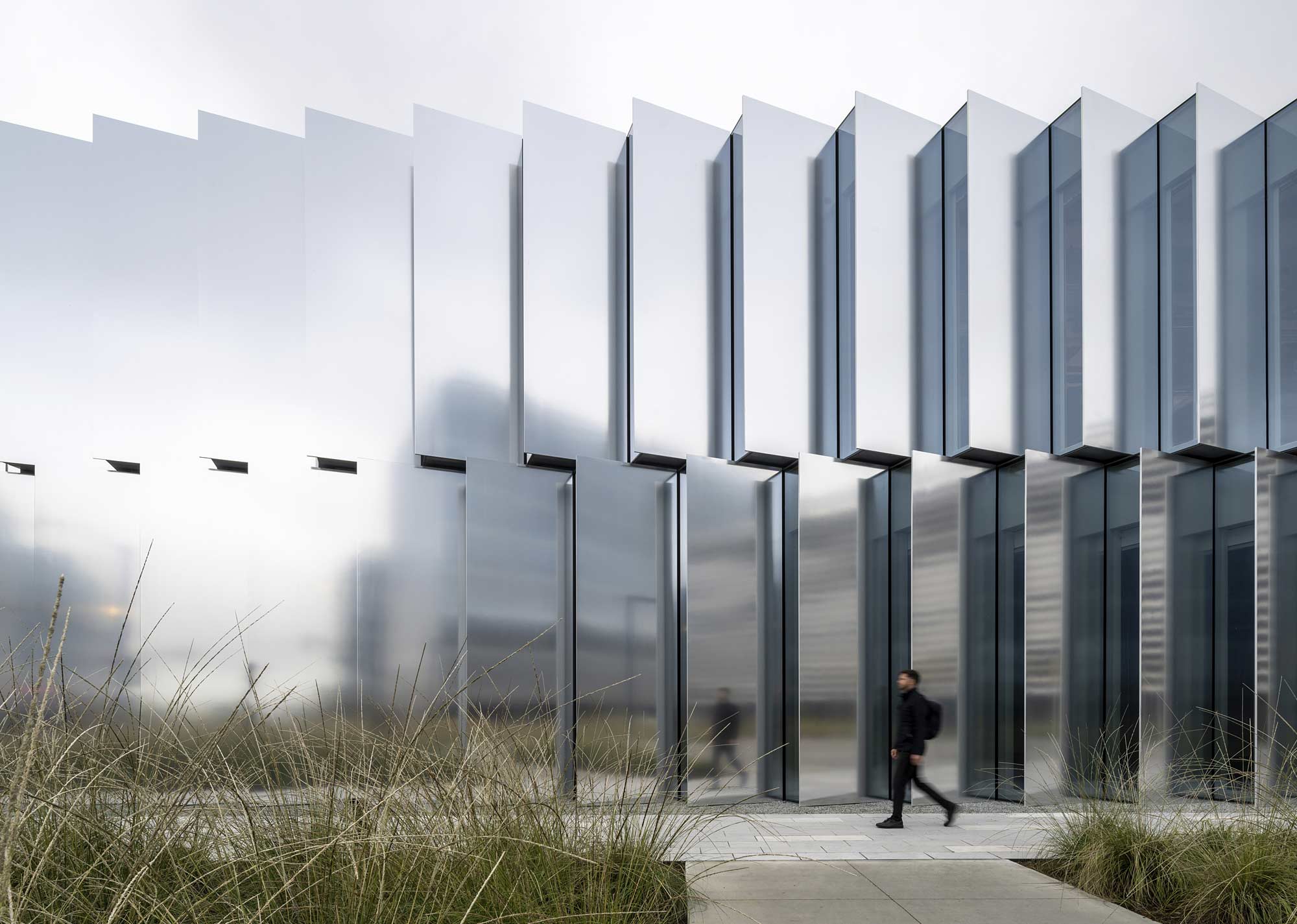 GOVERNMENT & DEFENSE LEADERSHIP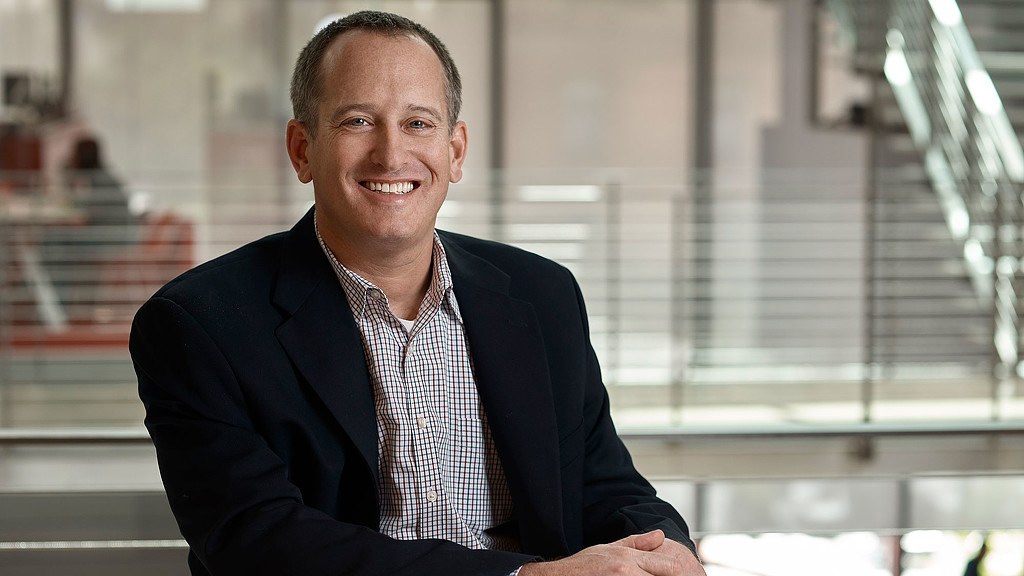 Government & Defense Leader, Principal
Peter is a Government & Defense Leader; an expert in education, civic and office building projects; and a Studio Director for Gensler's Los Angeles office. With more than 20 years...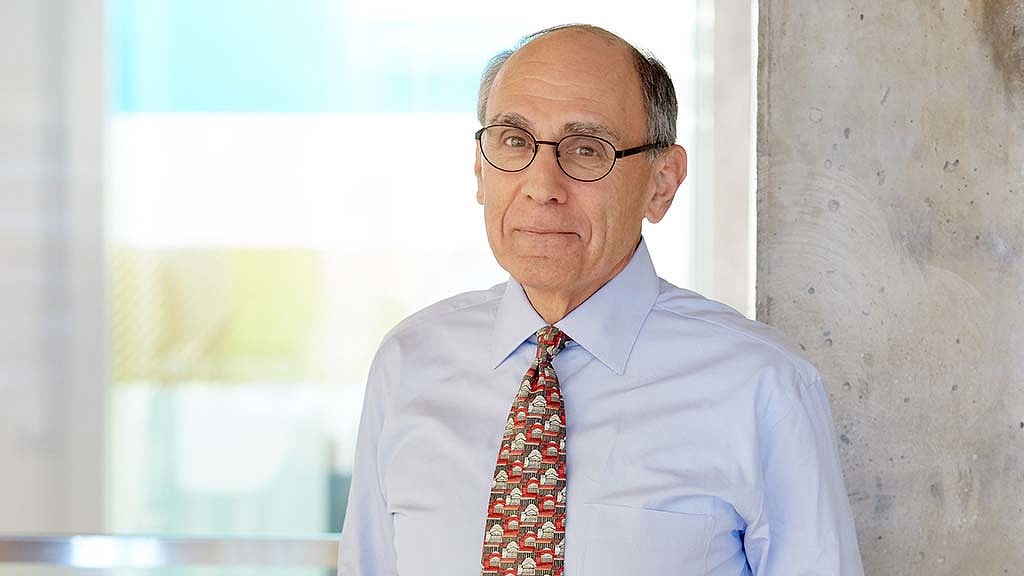 Government & Defense Leader, Principal
Bob is a co-leader of the firm's Government & Defense practice. He served for eight years as Commissioner of the U.S. General Services Administration's Public Buildings Service...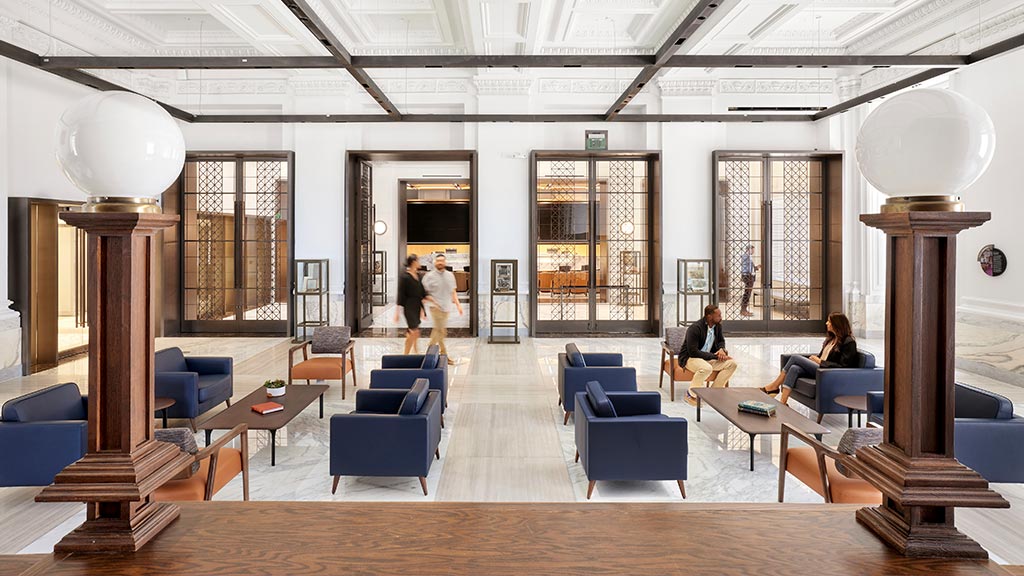 In The Media
Gensler Principal Paul Manno discussed the preservation and renovation of the Dallas County Records Building and Complex, which blends a sense of legacy and modernization.
The Dallas Business Journal