The Costs of Climate Change and the Promise of Resilience
By Rives Taylor
According to the findings compiled in the National Climate Assessment released by the White House last week, climate change is already causing more frequent and severe weather across the U.S. Extreme storms, heat waves, wildfires, and floods are becoming regular events rather than rare ones. The report's authors clearly state that action must happen soon, and it must be significant. "The severity of future impacts will depend largely on actions taken to reduce greenhouse gas emissions and to adapt to the changes that will occur," they write.
If there's one clear lesson from the federal report, it's that we need to anticipate and prepare for extreme weather-related events, rather than simply react to them. At Gensler, we believe that the building industry has an obligation to help communities prepare while leading the charge against climate change. The global buildings sector is responsible for 35 percent of global energy use and one-third of global greenhouse gas emissions. And each of our buildings or interiors projects has a lifetime of impact. The time for climate action is now, and our cities, communities, and buildings need to adapt.
Designing for resilience means designing for adaptability and responsiveness
As we've underscored in Gensler's Impact by Design 2018, designing for resilience means designing spaces and systems to be flexible, adaptable, and responsive when put under stress. Every project, at every scale, presents unique design challenges and possibilities for creating multiple resilient designs that work in concert with each other, not just individually.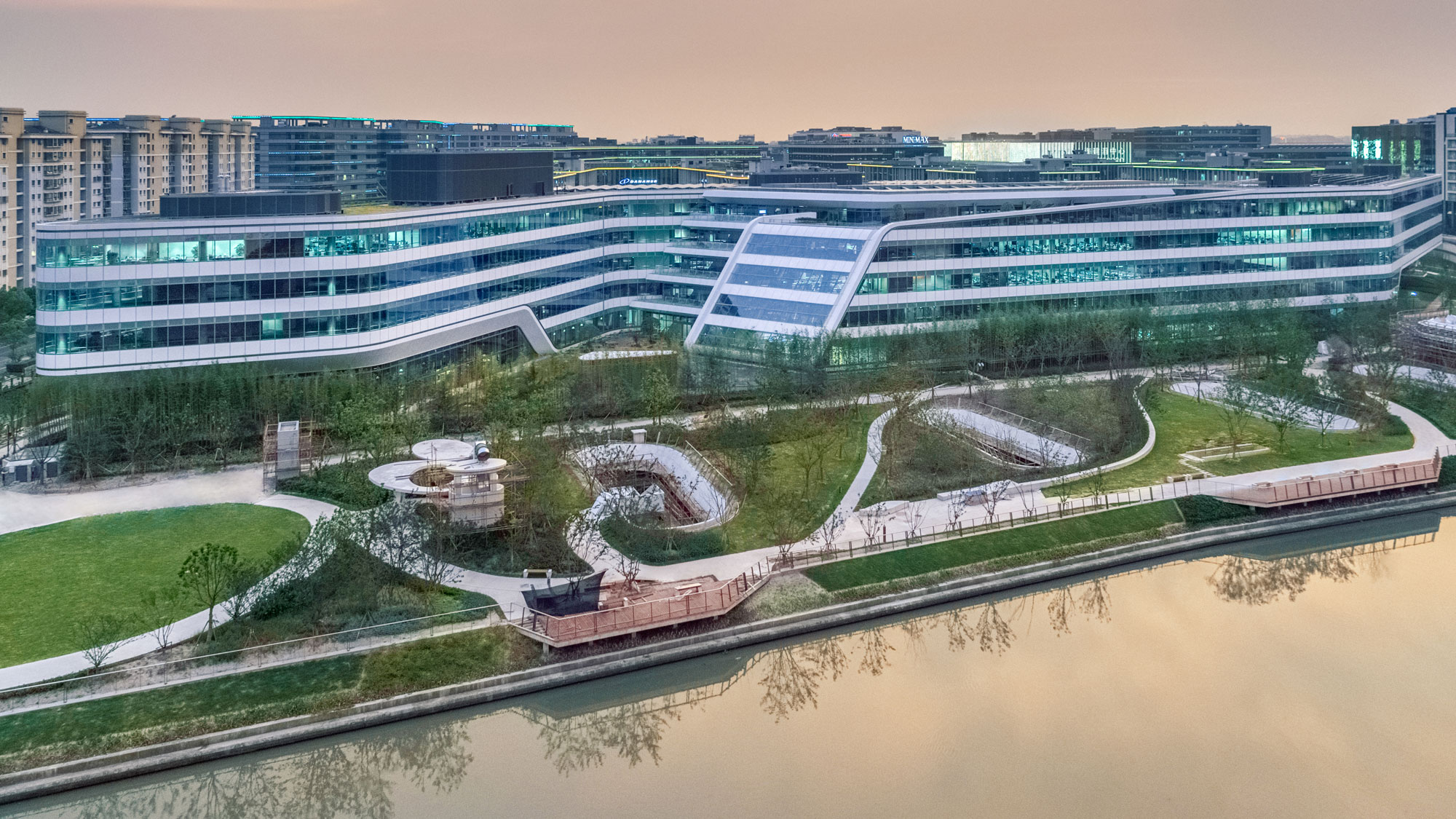 Resilience becomes even more critical as the price tag for natural disasters continues to rise. Since 1980, the U.S. has sustained more than 200 weather and climate disasters, with costs exceeding $1.1 trillion. And communities and taxpayers are increasingly allocating significant funds to rebuild in the aftermath of these events. To mitigate the risk of catastrophic damage from natural disasters, and thereby reduce clean-up and reconstruction costs, communities need to design for resilience.
Investing in forward-looking infrastructure design
Damages from extreme weather events demonstrate current urban infrastructure vulnerabilities. Aging infrastructure — from roads to utilities — poses significant risk of failure or interrupted service when disaster strikes. This impacts not just public safety, but the livability of neighborhoods. As the National Climate Assessment asserts in its chapter on forward-looking design for urban infrastructure, "With its long service life, urban infrastructure must be able to endure a future climate that is different from the past." We must invest in reliable, forward-looking infrastructure that can withstand ongoing and future climate risks.
Local resilience strategies can have a global impact
As we've seen in the wake of disasters such as the California wildfires and Hurricane Katrina, natural disasters can result in economic and social costs that impact the entire country, as refugees from affected areas are rendered homeless or are forced to migrate to other states. A lack of housing in the aftermath of these events poses significant short-term and long-term challenges for cities, which requires creative solutions like permanent supportive housing to shelter the homeless and displaced.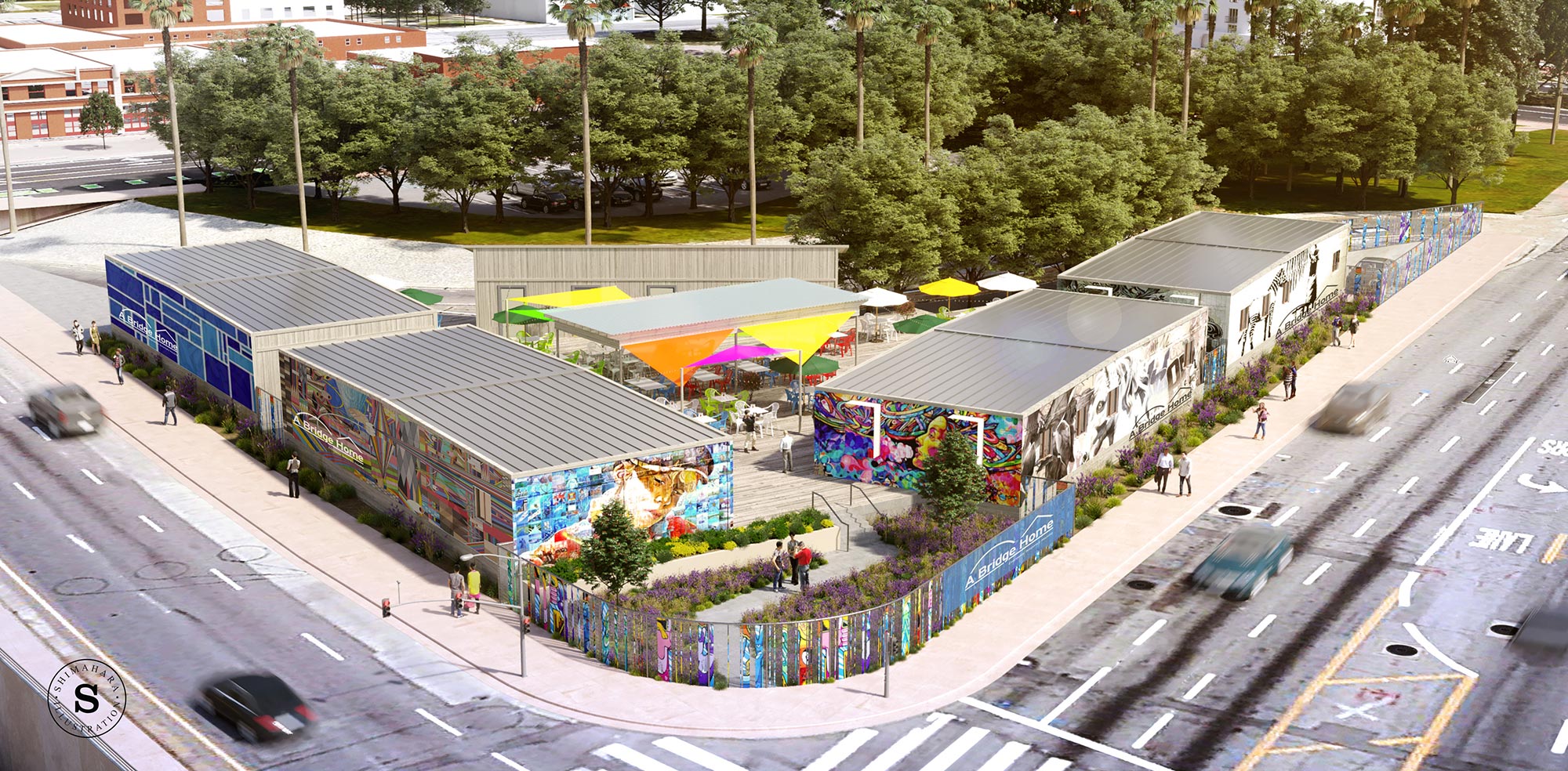 There's no one-size-fits-all, so states, cities, and local communities will need to adopt innovative, diverse resilience strategies. I've written about how storm-prone cities like Houston or New Orleans can take advantage of green spaces to collect stormwater and turn it into an asset — rather than a threat — to provide long-term economic benefits.
The possibilities for finding solutions to local extreme-weather challenges are myriad. Another example of a creative approach to preparation came in Vallejo, California. A group of designers and engineers from Gensler, Arup, and Margie Ruddick Landscape — a group known as Team UPLIFT — got together to help the city get more prepared. They participated in a competition called Resilience by Design, which was modeled after a process implemented by the U.S. federal government to support East Coast reconstruction after Superstorm Sandy. A number of teams were tasked to come up with new land use proposals in the city of Vallejo to prepare for stresses and shocks around the San Francisco Bay, given the fact that the Bay is anticipated to be significantly affected by sea-level rise over the next 50-100 years. The team approached this competition through scenario planning: picturing a range of upsets and designing possible solutions, such as a series of canals to alleviate storm surges.
The bottom line is that local planning for resilient design can have a far-ranging impact on cities around the world. The time to act has never been more urgent.
Learn more about Gensler's six strategies for positive impact and download the full Impact by Design report at: gensler.com/resilience.