A Shattering Development for Glass-and-Steel Skyscrapers
By Brenden Jackson and Anthony Brower
New York, along with Chicago, made the shimmering glass-and-steel skyscraper the building typology of the 20th century. In the 21st century, we've seen flourishing mega cities in East Asia and the Middle East up the ante, erecting towers that are ever more slick, dizzying, and costly (in multiple ways). Indeed, it's no secret that there's been something of a skyscraper arms race in recent years, as cities around the globe vie for our attention with increasingly daring (and occasionally outlandish) glass-and-steel high-rises.
But if New York Mayor Bill de Blasio has his way, the Big Apple will go in an entirely different direction with its skyscrapers. As part of his city's OneNYC2050 initiative — a sort of Green New Deal for America's largest metropolis — de Blasio is proposing to make it much tougher to build the kinds of glass-and-steel towers that have become synonymous with the city.
"Now, we're going to take it another step because part of the problem here is that buildings got built that never should have been built to begin with if we were thinking about the needs of our Earth," said de Blasio. "And so, we are going to introduce legislation to ban the glass and steel skyscrapers that have contributed so much to global warming. They have no place in our city or on our Earth anymore."
In reality, what the mayor is proposing is not technically a ban. As journalists tried to make sense of de Blasio's quotes to the media, the director of the Mayor's office of Sustainability, Mark Chambers pointed out there would be no prohibition on glass-clad buildings. Instead, what the city is proposing is a set of standards that will make it much more difficult for developers to erect the kinds of energy inefficient skyscrapers that have sprouted across New York. The City Council still has to vote on the measure, however, and that legislative process could lead to substantive changes to the plan.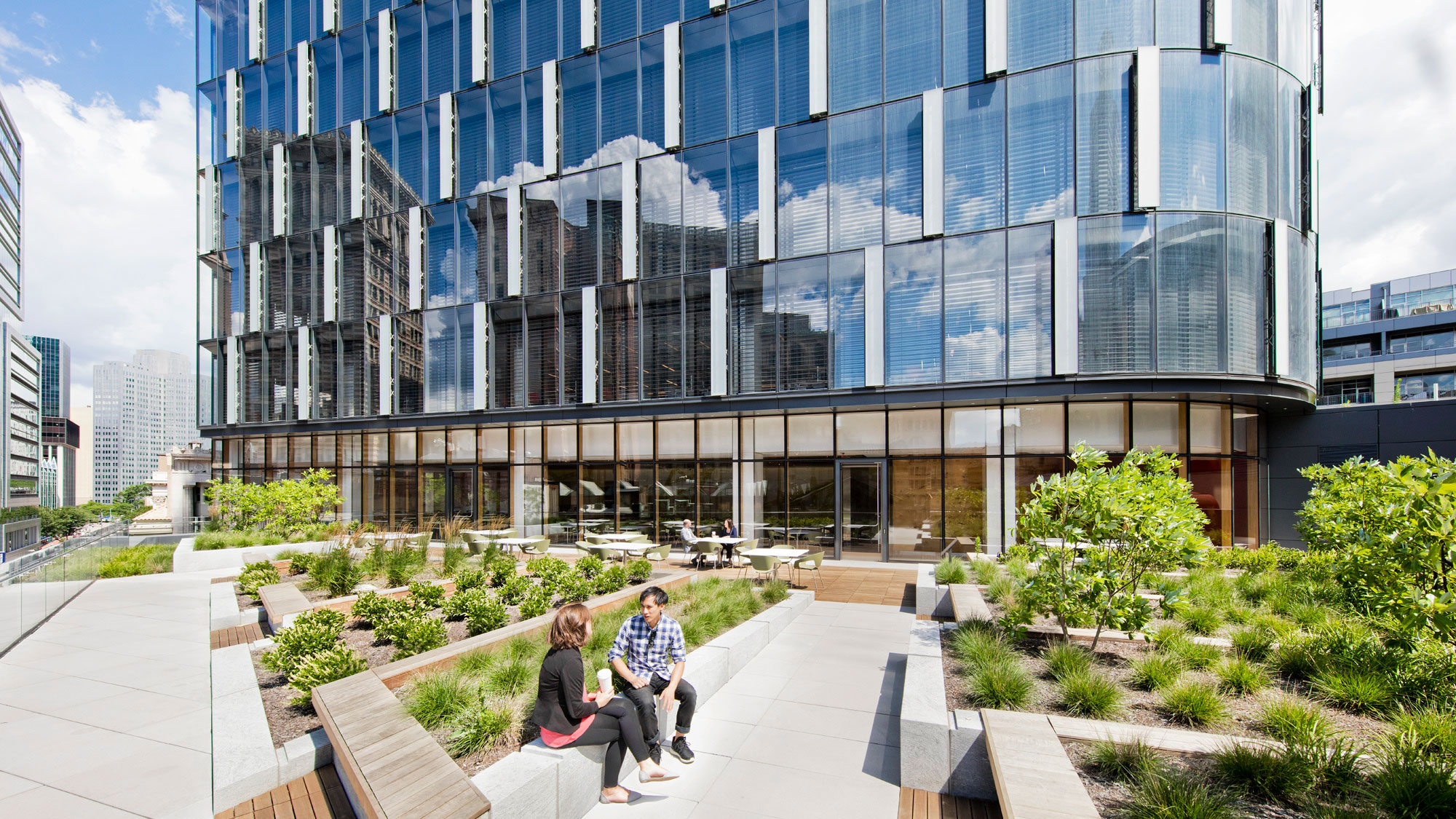 While there's no doubt that buildings account for a significant portion of the planet's energy use and greenhouse gas emissions, we shouldn't focus too much on Mayor de Blasio's attention-grabbing comments and proposal regarding skyscrapers. The reality is that building envelopes contribute less than 15% of a building's total energy spend. Narrowly focusing on a singular component in this manner is like giving a heart transplant patient some numbing salve for their arm and a consoling pat on the back as you usher them out the door.
The individual elements that impact climate change are so complex, convoluted, and interconnected, that enacting change can't be accomplished by trying to oversimplify the solution. We need to address any issue from multiple aspects – whether that's by modifying the form; getting smarter about embodied carbon in materials; exploring alternate energy sources; or learning how to operate buildings during, through, and beyond their autumn years — and then recognize how each element contributes to our larger sustainability goals.
Thankfully, the OneNYC2050 initiative — which was somewhat overshadowed by de Blasio's high-rise remarks — takes a multi-pronged approach to climate change. The initiative speaks to achieving carbon neutrality and 100% clean energy, continuing to honor the Paris Climate Agreement, incorporating more sustainable mobility solutions, and holding accountable those most responsible for climate change.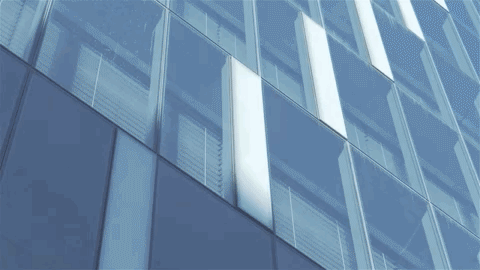 Nonetheless, the proposal itself is a bold step for one of the world's most influential cities. While we wait to see whether the proposal actually becomes legislation, and whether it proves to be an effective means of reducing energy demands, other municipalities will surely look to follow New York's lead.
We welcome these conversations, the opportunity they provide to continually rethink skyscraper design, and any process that seeks to spur innovation or create better policies across the built environment. While we often celebrate the buildings that are at the forefront of these movements, it is policy that will bring up the bottom — and, in doing so, foster a much larger impact.