Wisp – Gensler's Space Management System
Best in Class Space Management, Hybrid Workplace, Desk Reservations, Move Management & Wayfinding
Working with like-minded partners, we provide advisory and ongoing CAD services needed to enable space management technology for making strategic data-driven decisions.
REQUEST A DISCOVERY CALL
The leading space and occupancy management provider for the workplace.
HYBRID WORKPLACE SOLUTIONS
Track dedicated and unassigned employees
Manage desk reservations
Ease desk check-ins with QR codes
Foster collaboration with wayfinding
PLANNING FOR PORTFOLIO CHANGES
Create unlimited blocking and seating scenarios
Manage a variety of seating assignments
Create and utilize neighborhoods
CAPTURING BASELINE DATA
Centralize inventory
Catalogue institutional knowledge
Create better data for the future
Standardize floor plans
EVOLVING WITH THE RETURN TO OFFICE
Create a better employee experience
Enable change management
Continue to evolve with an agile portfolio
Continuously named the Space Management Leader by G2 and our clients, our team is recognized as an industry influencer in space management software. Our dedicated space management experts are regularly engaged to bring the highest client service, the most innovative portfolio solutions, and an agile relationship to every partnership. We bring decades of professional experience and insight to each of our client's real estate portfolio, relocation, and hybrid ecosystem projects.
Implementation in 90 days or less
No license fees for unlimited users
On-call platform and data advising
Cloud based SaaS with free upgrades
Polylining & drawing standardization
Unlimited, ongoing CAD services
MAKE EVERY SQUARE FOOT COUNT WITH
WISP
From initial real estate portfolio optimization to continued strategic portfolio adjustments, we focus on data accuracy and the importance of space optimization through our Workplace Information Solutions Platform. We understand accurate floor plans are the heart of a successful space management software which is why the core of Wisp is up to date floor plans. When financial values are applied to calculate space changes, accuracy can have a significant impact on your bottom line.
That's why we provide ongoing drawing management for our clients. It's our way of making sure you get the most of Wisp and maintain the integrity of the system. The result is equitable and explainable space management metrics based on consistent, industry standard drawing methodology.
Wisp Features Include:
Floor Plans
Desk Reservations
Move Management
Departmental Allocations
Interactive Floor Plans
Vacancy and Density Reporting

MAINTAIN A COMPETITIVE EDGE WITH
ONGOING SPACE MANAGEMENT AND DATA VISUALIZATION
Wisp Benefits:
One centralized solution
On-call platform and data advising
Unlimited, ongoing CAD services
A deep bench of expertise
Future-focused innovations
No matter what phase of the real estate life cycle you are in, access to accurate space data will aid in strategic decision making.

DID YOUR WORKPLACE CHANGE WITH
THE HYBRID ENVIRONMENT?
Over 87% of companies say the pandemic has permanently changed the role of the physical office. As many organizations continue to navigate the evolving hybrid ecosystems, they are finding their office space needs continue to change to include flexibility of remote work, paired with the ability to forge culture, collaboration, and connections within the workplace. We'll help optimize your dynamic workplace strategy and implement the technology needed to enable success in adjusting to the new role of the physical office.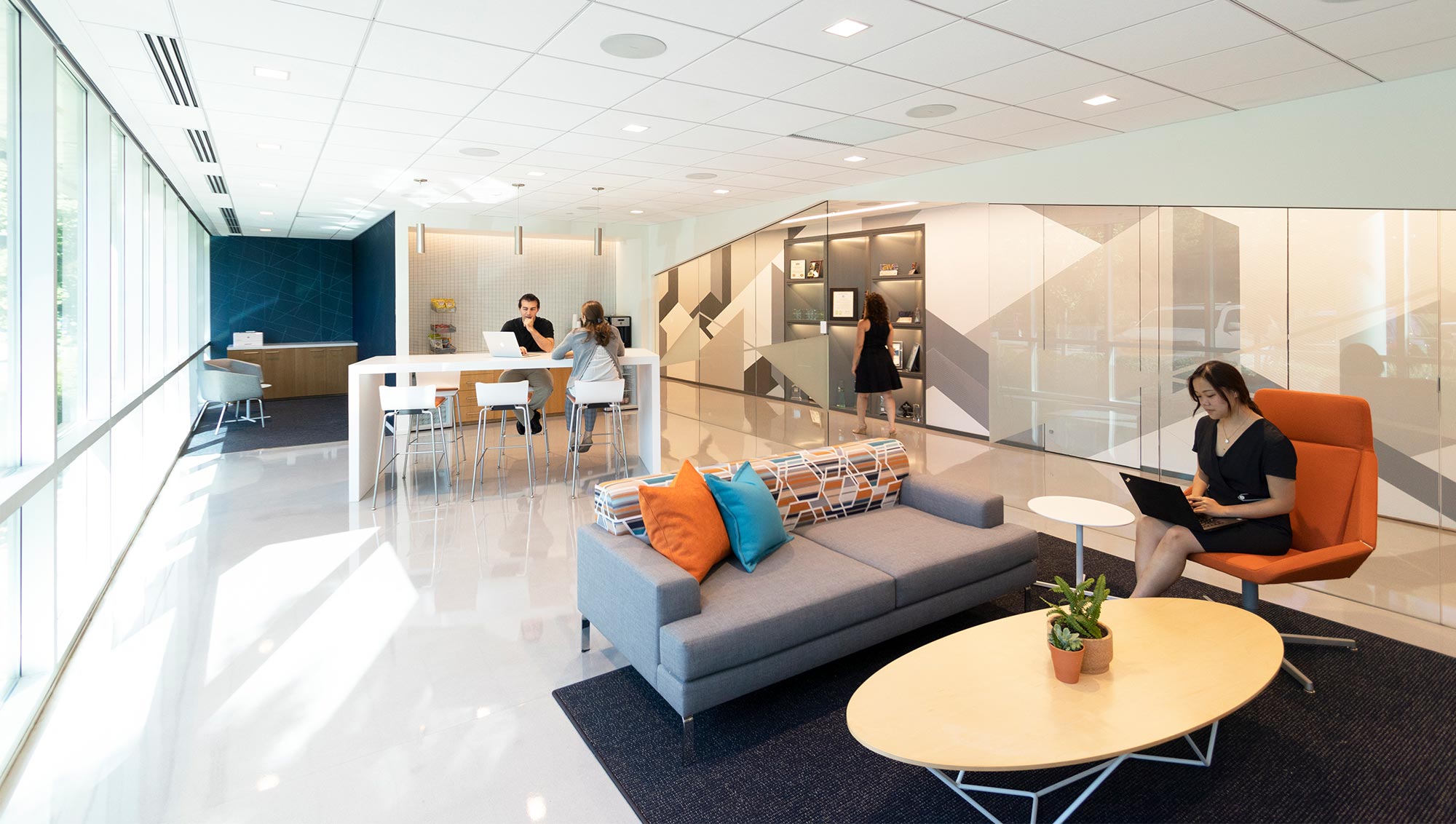 To meet new employee expectations, we are pushing the boundaries of technology to create fresh, connected experiences. We're also unlocking data-driven insights with new tools and unleashing innovative solutions, designed for the people who use them through the agile hybrid workplace ecosystem.
REQUEST A DISCOVERY CALL
844.274.8282 |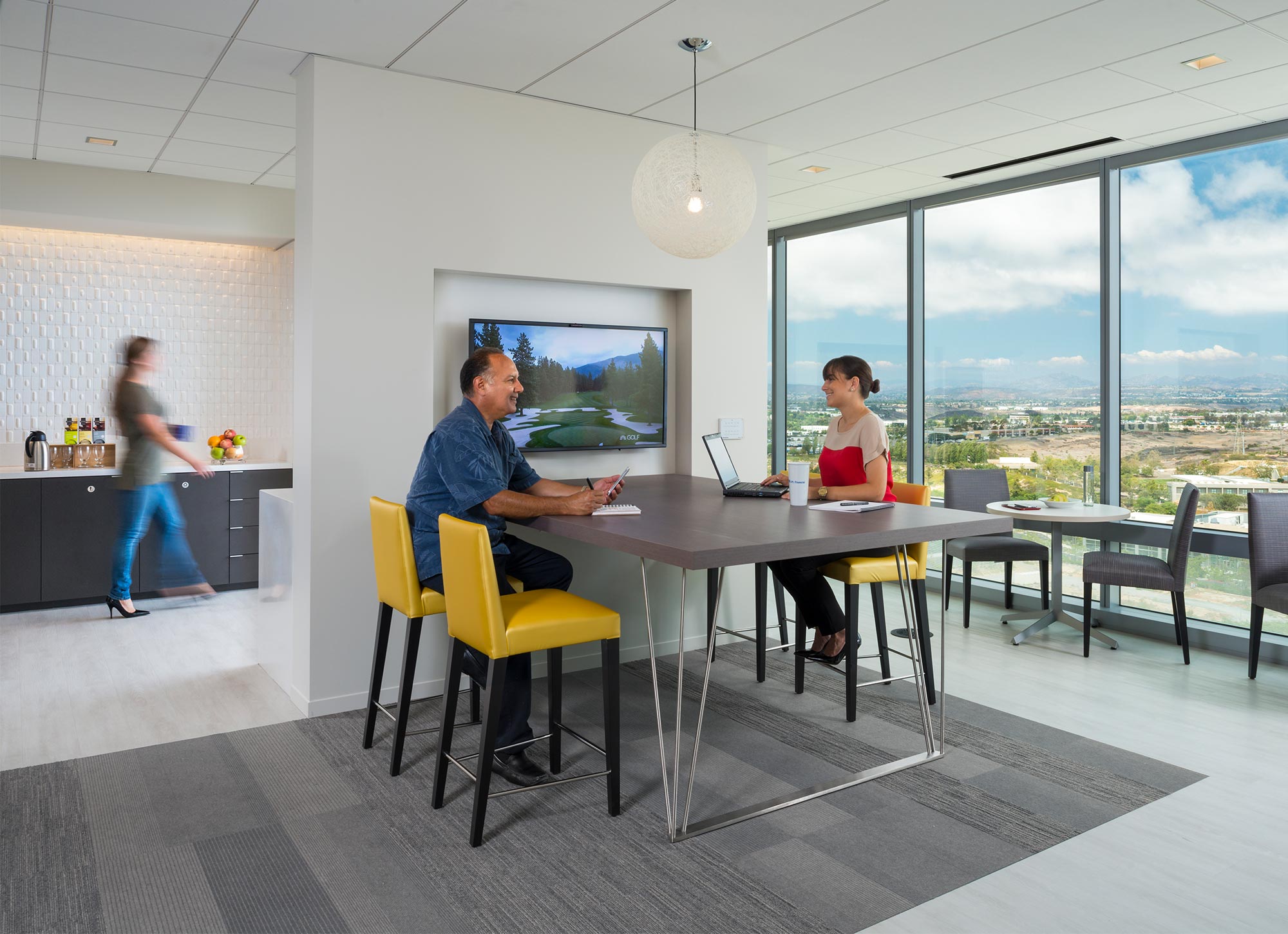 IT'S IN THE DETAILS OF
CLIENT SUCCESS
With over two decades in the industry, Wisp serves organizations around the globe — from start-ups to established Global Fortune 500 companies. We put an emphasis on partnerships and client support with dedicated Client Success Managers providing the best workplace space management service in the industry.