Our hospitality design team brings global expertise in planning, architecture, interior design, and branding to projects across every scale to deliver award-winning designs that drive extraordinary guest experiences, brand loyalty, and lasting value.
"
Accommodations that are integrated into the community fabric — while delivering the convenience, value, and amenities that travelers want — are uniquely positioned to surpass guest expectations.
—Ana Ardon, Hospitality leader
Client Services
Our multidisciplinary hospitality team creates memorable guest experiences and branded workplace environments that empower staff.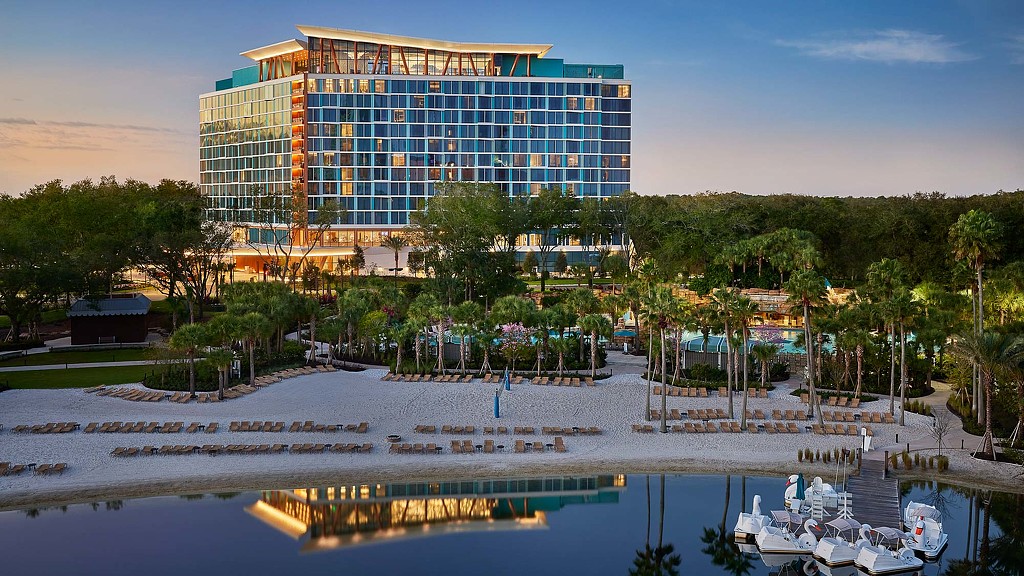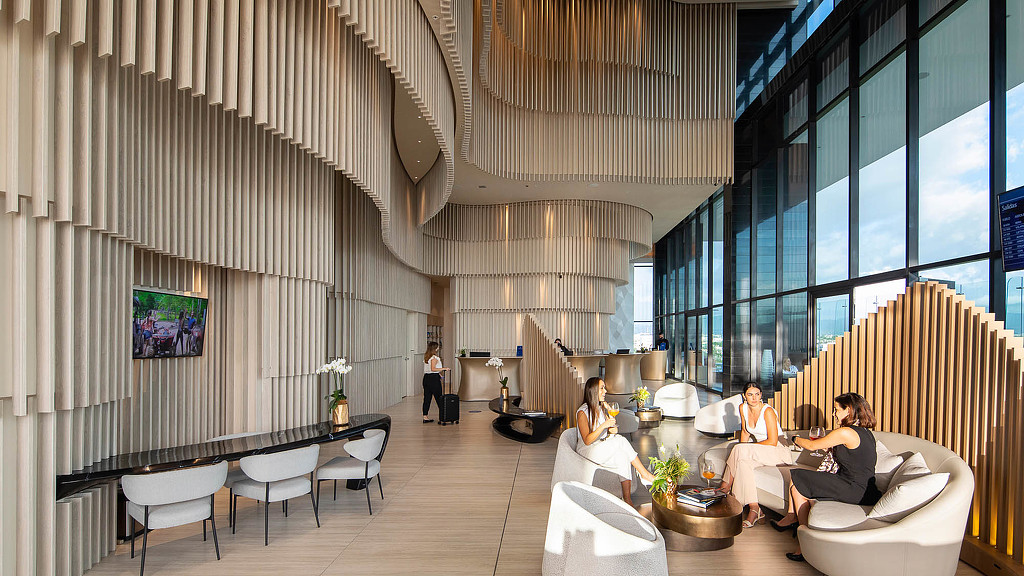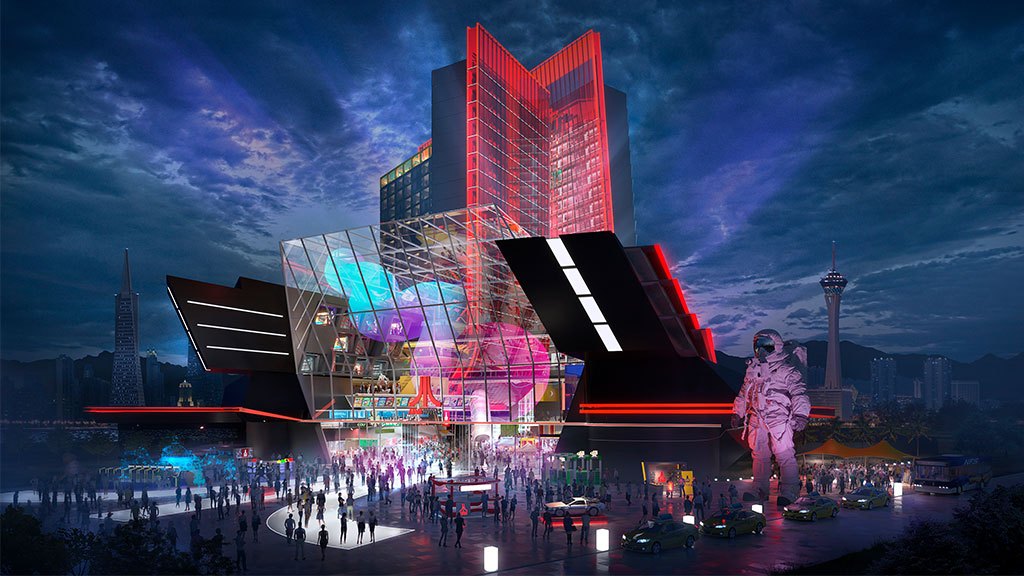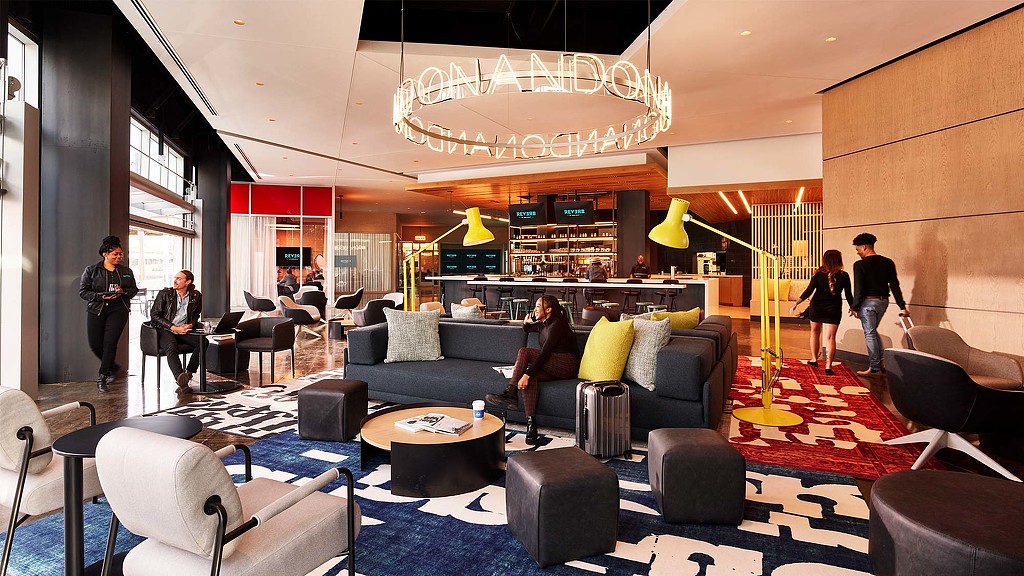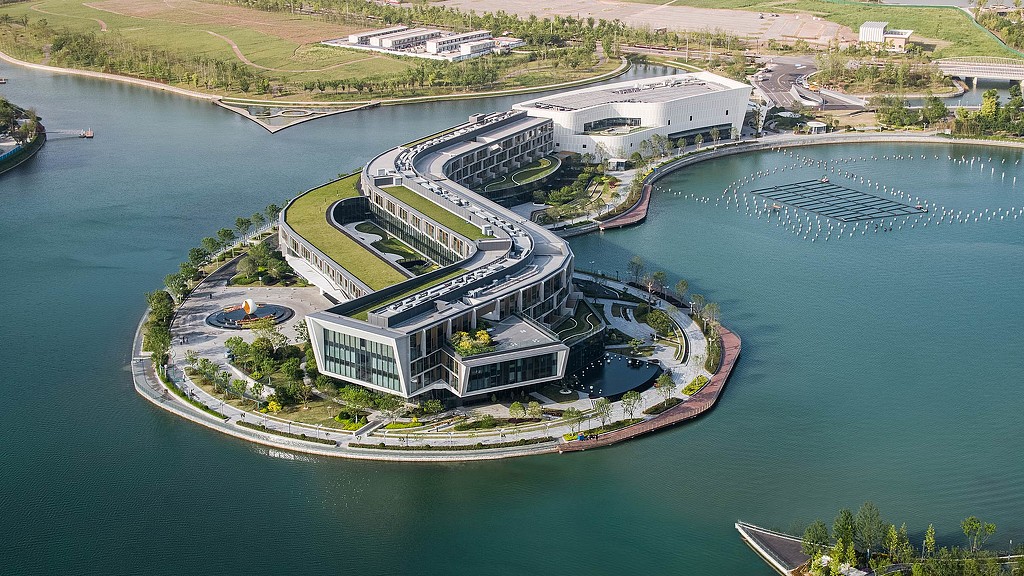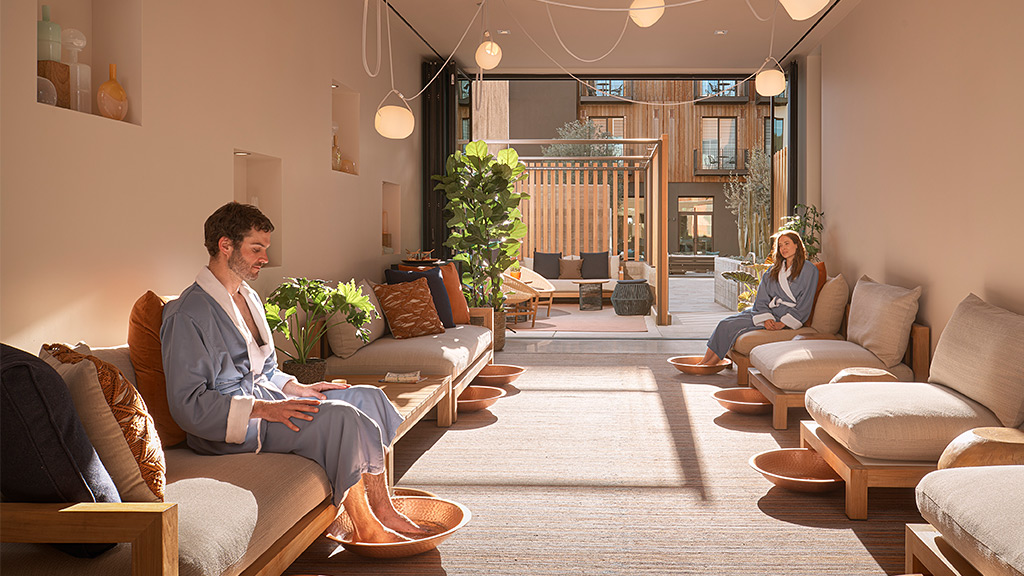 Architecture
Our hospitality architects combine their deep industry expertise with emerging trends across other sectors, to craft memorable hospitality experiences. As a full-service firm, we bring global resources and exceptional talent to each hospitality project.
Interior Design
Gensler partners with leading global hotel brands and developers to redefine design experiences for guests as well as staff members. Our team of hospitality interior designers bring expertise in F&B, spa, wellness spaces, meeting rooms, event spaces, fitness clubs, and branded residences.
Master Planning
Based on methodical research and analysis, we plan for the complex balance of elements needed for projects to be successful, sustainable, and attractive while maximizing the effective use of the total asset. Drawing inspiration from a wide spectrum of disciplines, our team delivers memorable experiences across all scales.
Brand
Our brand design teams are storytellers who create engaging experiences utilizing a holistic approach. By integrating interior design, communications, messaging, graphic design, signage, and wayfinding, we design hospitality environments that immerse people in a brand's philosophy.
HOSPITALITY DESIGN TRENDS TO WATCH
Interest in "sustainable travel" is driving new hotel offerings.
In response to consumers and governments, sustainable travel is increasing. Guests are demanding sustainable options, such as locally sourced food and electric vehicle charging stations. Meanwhile, governments — such as in France, where short-haul domestic air travel was banned, or in Bhutan, which charges tourists a daily fee to offset overtourism — are implementing regulations to curb emissions.
Consumer demand is leading hotels to offer on-site health and wellness experiences.
In response to changing consumer preferences, hotels and resorts have an opportunity to embrace health and wellness within their developments, becoming destinations that host and facilitate varied experiences, from nature retreats to yoga programs.
Hotels and resorts will blend entertainment, sports, and residential spaces into a single integrated experience.
Hotel operators are focusing more on immersive experiences and integrated resorts that merge live music, sports, entertainment, casinos, and residential components. These cross-industry synergies are driving hotel and resort stays as guests seek meaningful social connections and enriching experiences — whether on-site or outside the property.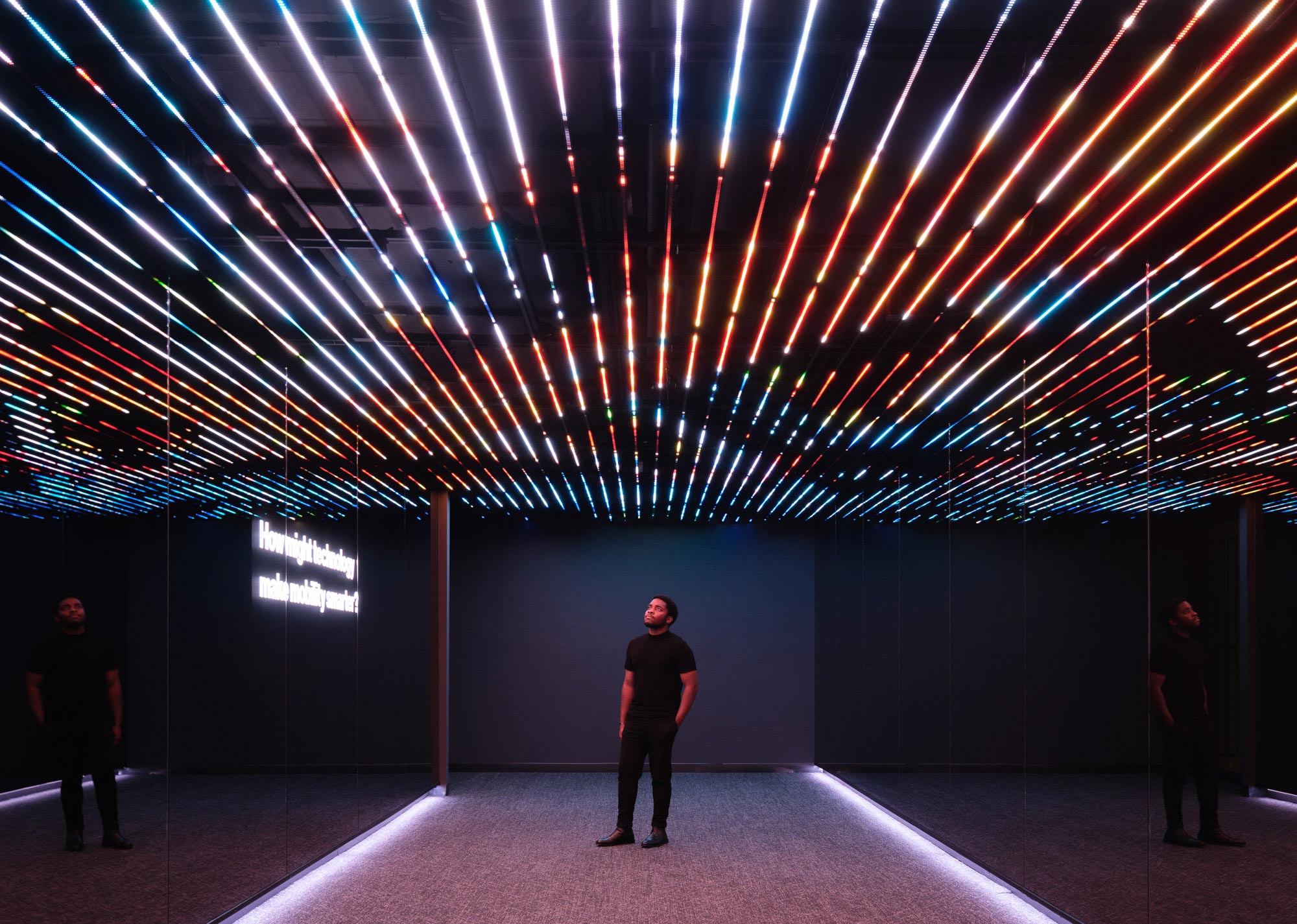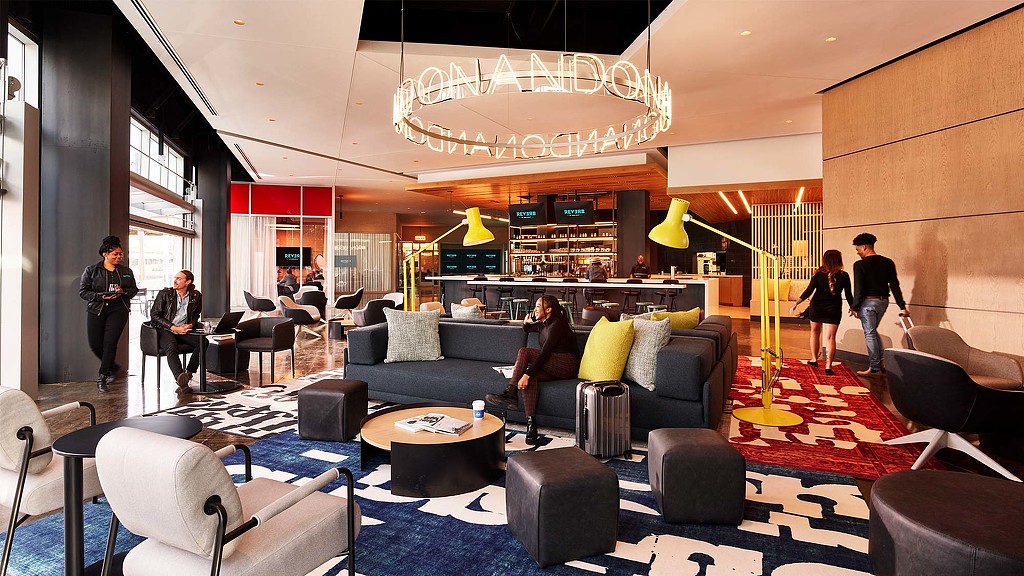 In The Media
Hotel Business Review referenced Gensler's Hospitality Experience Survey in an article about how art-forward hospitality experiences attract workers as art transforms lobbies into 'unconventional yet stimulating workspaces.'
Hotel Business Review