Repositioning & Landlord Services
Building owners and developers are making transformational investments to meet demand for highly amenitized Class A buildings and conversions. Sought-after buildings will prioritize flexibility, adaptability, ESG, and wellness.
"
Tenants are looking for an ecosystem. They don't want to build internal amenity spaces within their own leasehold and are keen to share spaces with other tenants to support social, innovation, and collaboration initiatives.
—Sheryl Schulze, Repositioning & Landlord Services leader
REPOSITIONING & LANDLORD SERVICES TRENDS TO WATCH
Stranded assets will continue to offer owners and developers opportunities to create low carbon, equitable, and sought-after mixed-use districts.
Shared amenities can benefit underperforming assets and build community goodwill.
Asset owners are increasing offerings to retain or attract tenants; however, the cost can be substantial. By creating shared amenities, such as cafes, coworking, grocery, and retail on the ground plane, building owners can collaborate and generate revenue while supporting residents, tenants, and visitors.
Coworking and spec suites will continue to surge as variable office space evolves.
As the traditional office leasing model is disrupted, asset managers are embracing branded coworking and spec suites as a flexible lease strategy while portfolios continue to be evaluated.
Well-being, fitness, and access to the outdoors will continue to attract tenants.
Health remains a top priority for building tenants and residents, putting wellness amenities at the top of everyone's list. Developers will find success with a range of space types, including basketball courts, outdoor tracks, and workout rooms, all of which can be supported by on-demand class schedules, fitness coaches, massage therapists, and nutritionists.
It can take up to 80 years to pay back the carbon debt that is incurred when an existing building is replaced with a new structure, even if the building is highly energy efficient.
—
The Greenest Building: Quantifying the Environmental Value of Building Reuse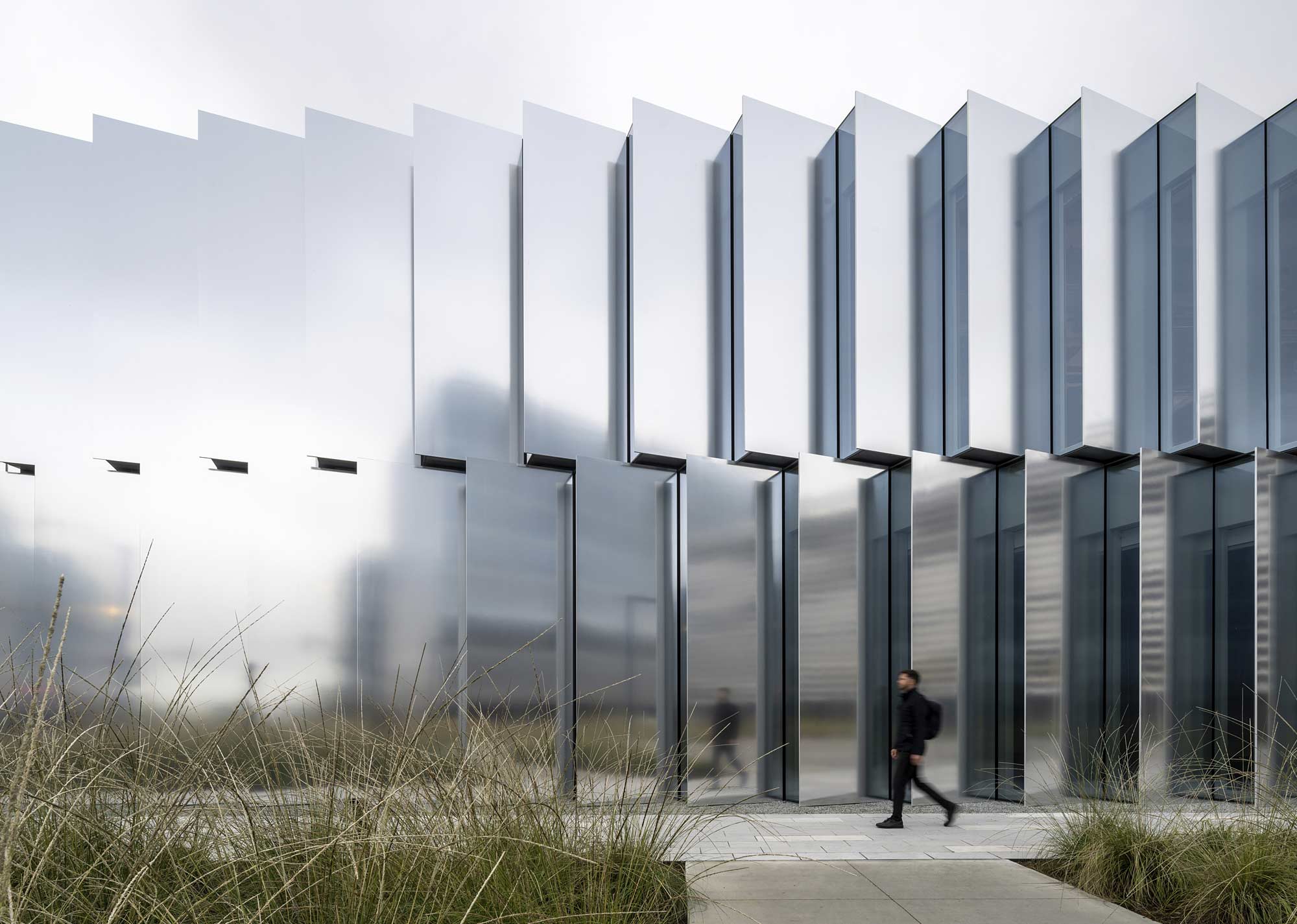 REPOSITIONING & LANDLORD SERVICES LEADERSHIP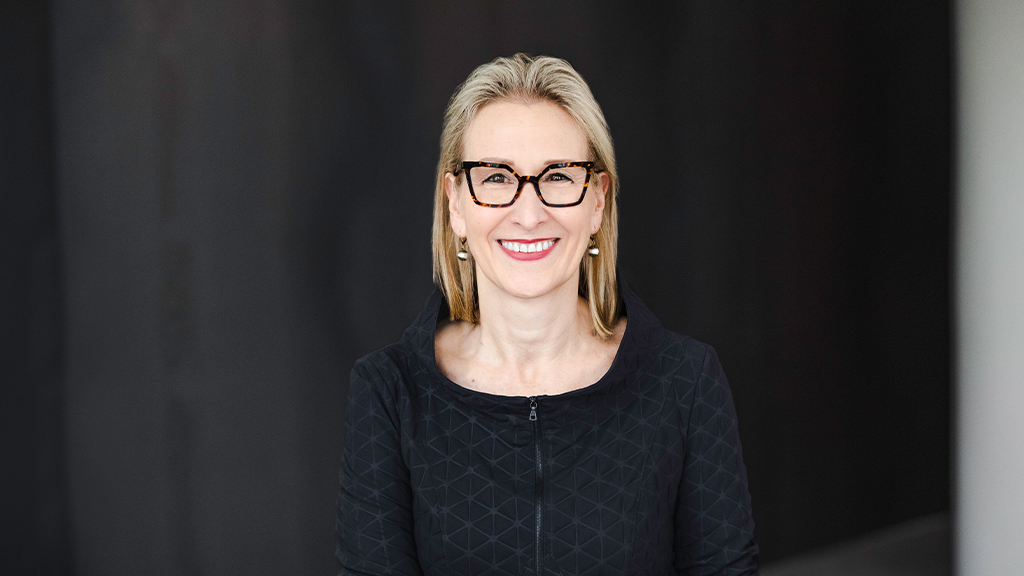 Building Transformation & Adaptive Reuse Leader, Studio Director, Principal
Sheryl Schulze is a Global Building Transformation & Adaptive Reuse Leader. A trusted advisor to many, Sheryl is a client advocate who is known for being able to clearly capture...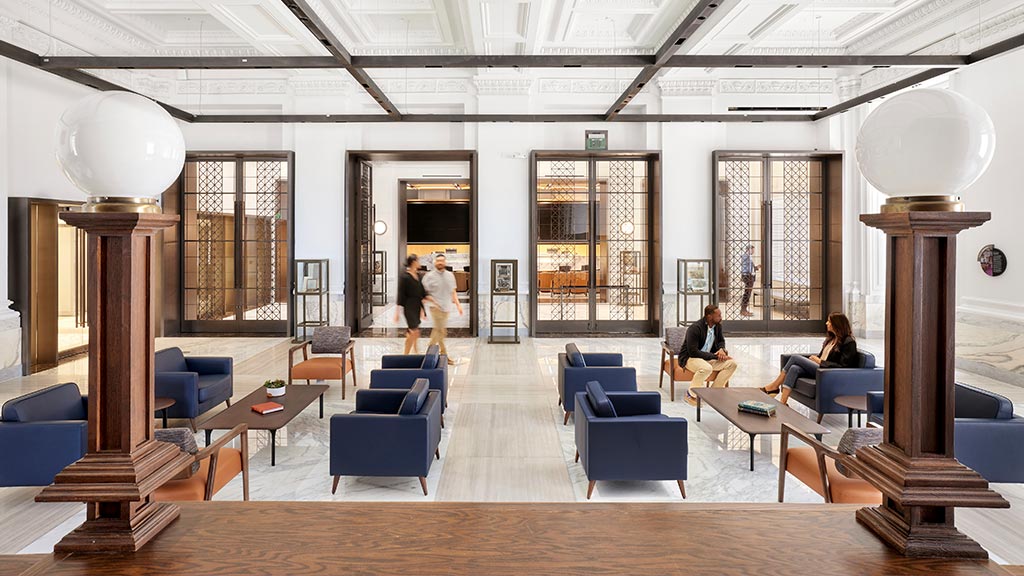 In The Media
Gensler Principal Paul Manno discussed the preservation and renovation of the Dallas County Records Building and Complex, which blends a sense of legacy and modernization.
The Dallas Business Journal