We design spaces for technology companies of all sizes seeking to grow, perform better, and retain top talent; our projects enable clients to support all work modes while advancing wellness and ESG goals.
"
Designing for a broad spectrum of abilities — both physical and neurodiverse — is now table stakes for most technology companies. The experience and performance of the workplace is better for it, too.
—Brian Stromquist, Technology leader
TECHNOLOGY INDUSTRY DESIGN TRENDS TO WATCH
Supporting and recruiting engineering talent means creating spaces for deep focus.
The tech industry's core talent base will always be its engineers, a group whose productivity depends on specific environmental conditions. For engineers, peak performance is often associated with places for deep focus work that enable them to achieve a flow state; however, these deep focus spaces ultimately benefit all workers by minimizing distractions at the office.
Advanced workplace analytics and pilot projects will unlock insights into worker usage and behavior in a matter of weeks.
Embodied carbon is where tech must tighten its belt to meet ESG goals.
The tech industry carries an outsized embodied carbon footprint because of how quickly the average workplace scraps or renovates spaces every few years. As ESG goals become paramount for investors, the opportunity for tech is to lean into workplace products ready-made for disassembly and reuse.
North America still owns the largest share of the tech industry at 35%, but it is increasingly global and diversified. Asia and Europe are now 32% and 22% respectively.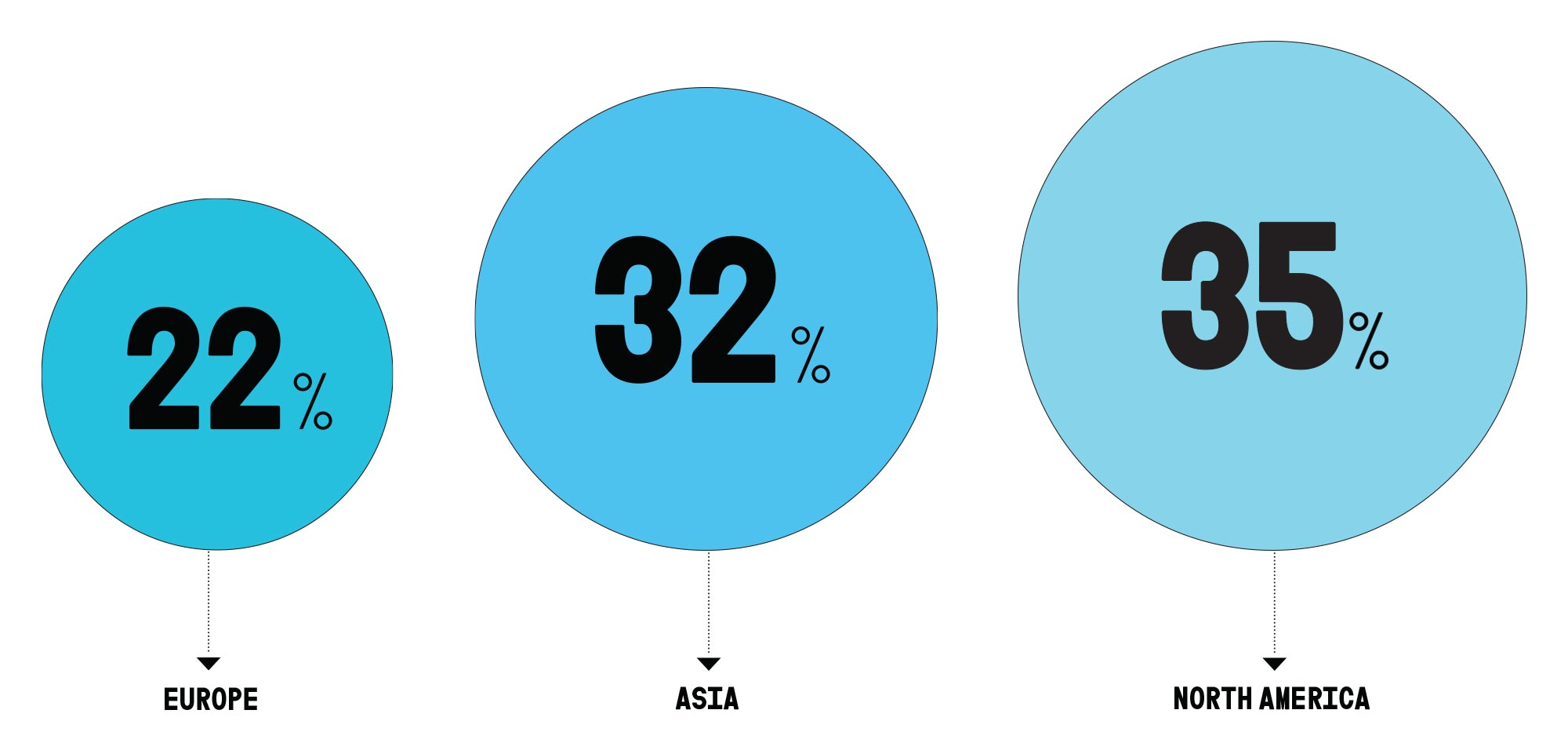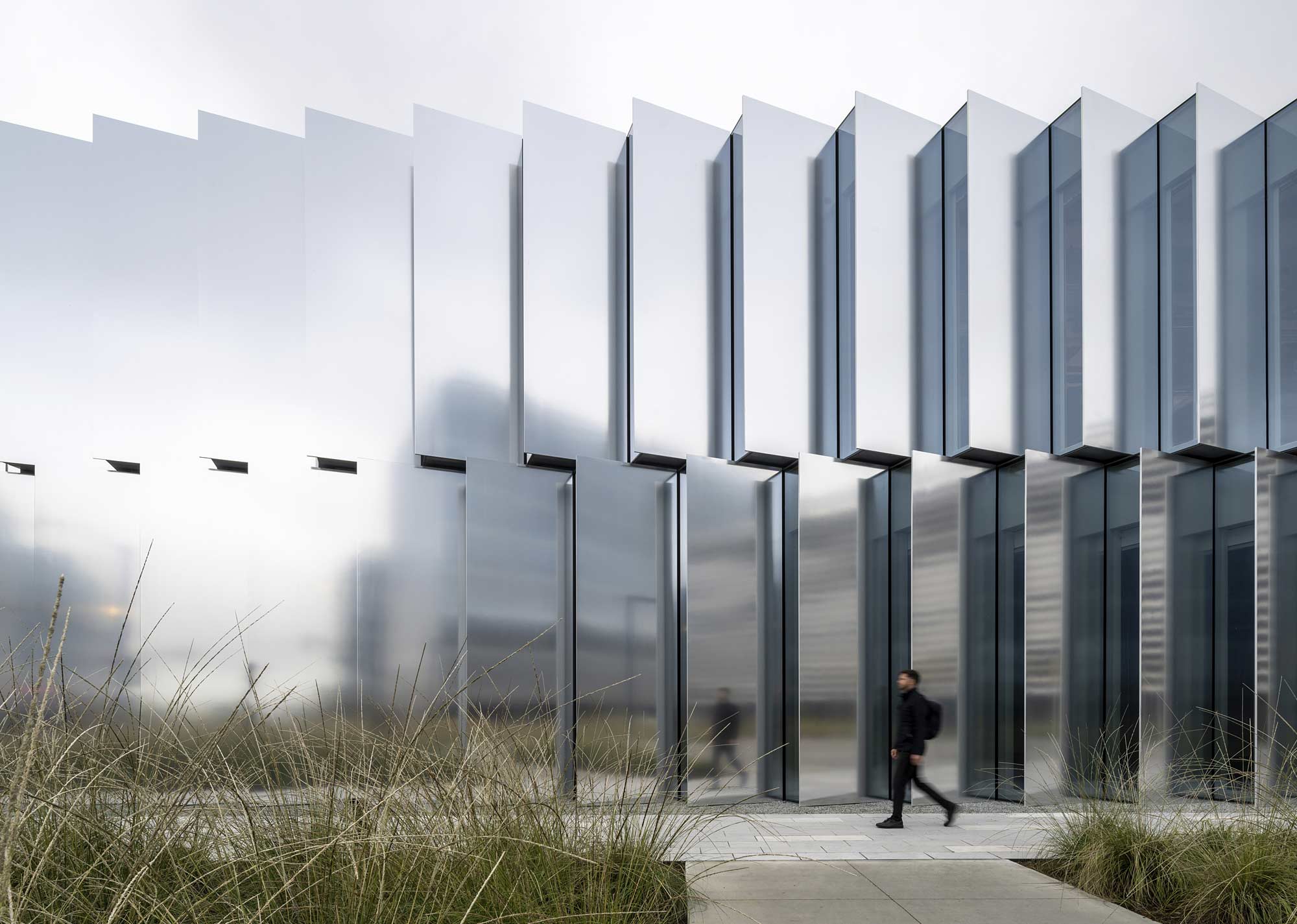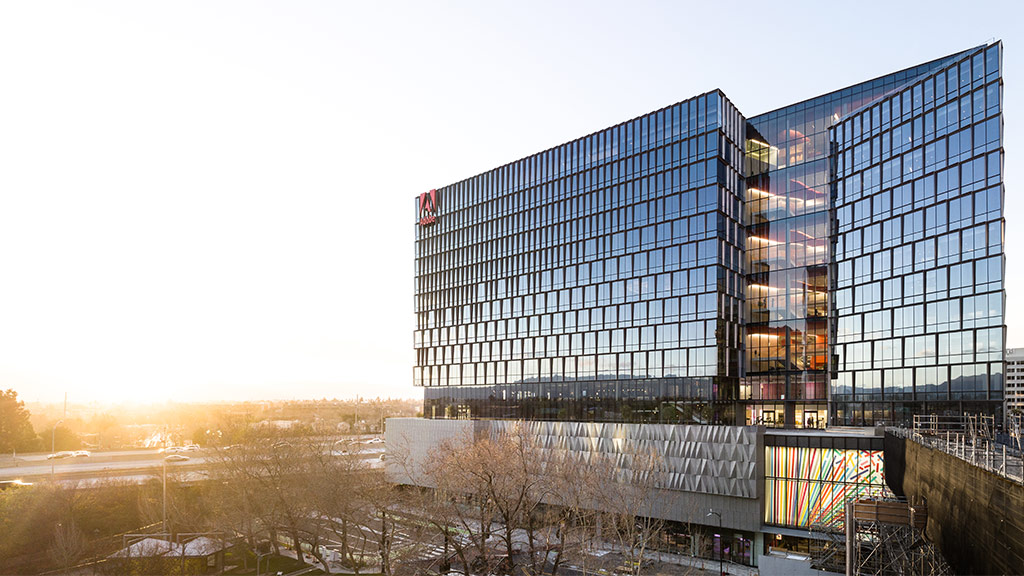 In The Media
Gensler's Natalie Engels detailed the building's focus on sustainability, well-being, and amenities, including a public digital experience center.
Propmodo