---
Creating a Better World
Today's business and civic leaders are interested in learning how they can restructure their organizations and communities to become more resourceful, resilient and regenerative. As designers and strategists, we remain committed to providing clients with design solutions that create a better world to live, work and play.
600+
million sq ft of sustainable work
150
million tons of waste diverted
1.2
billion gallons of water saved annually
188
million sq ft registered for LEED certification
110
million sq ft of LEED certified projects
700+
USGBC certified projects
1200+
LEED accredited professionals
---
Sustainable Leadership
Gensler uses a whole systems view to gain an understanding of our client's context and challenges, applying the appropriate lenses of community, wellness, ecology, materials, water and energy. This approach reveals connections between lenses, enabling design solutions that enhance human wellness, performance, collaboration and experience.
---
Leveraging the Power of Design
Sustainable design is producing results that matter to our clients: reduced first-cost and lifecycle energy and operating costs; improved brand recognition; and a quality of life that promotes health and wellness. Our process is tuned for design decision support with robust project information modeling that incorporates computational geometry and performance simulation. A holistic economical-ecological view informs all of our sustainable design solutions.
Learn more about Gensler's Sustainable Design Services to the right.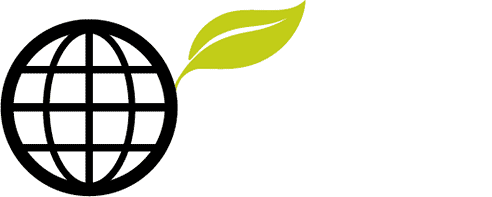 Sustainable Design
Gensler provides turnkey sustainability support from strategy and planning to implementation and refinement. Our design team provides early visioning and policy development support and ongoing project assessments to help our clients achieve optimal business performance.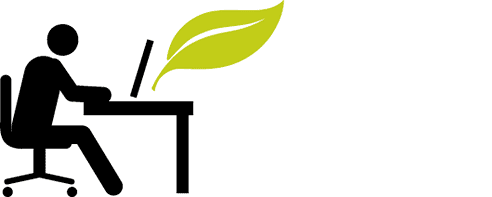 Design Performance
Our integrated sustainability delivery model provides complete sustainable design services including LEED strategy and LEED documentation for existing buildings, new construction, commercial interiors and neighborhood development projects.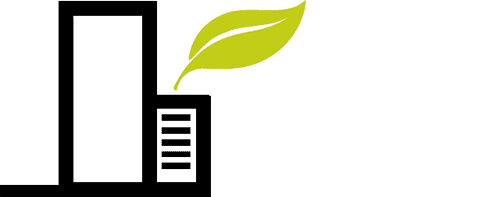 Real Estate Strategies
Our real estate strategies combine sophisticated information tools and expert consulting to identify client priorities, challenges and opportunities, resulting in better utilization of space and significant operating cost savings.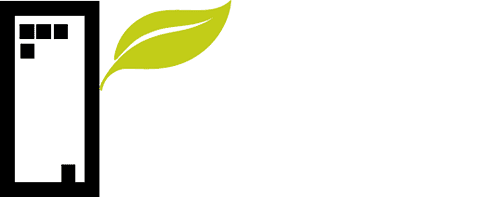 Building Repositioning
Driving innovation, while simultaneously cutting costs, is more important than ever. Our optimization analysis considers building systems and aesthetic improvement opportunities concurrently and delivers a customized sustainability action plan aimed at reducing operating expenses, while increasing asset value and occupant satisfaction.