Matching Mission to Action Will Enable Organizations to Stand Out
September 19, 2022 | By Jacob Simons
Everywhere we look, listen, and live out our daily routines, organizations are competing for our attention. Not long into our morning do we begin hearing the whispers of altruism, the promise of concern for us. As we reach for our morning brew, coffee companies tell us, "We are a different kind of company. Get to know us and you'll see." Our means of movement to and from the places we call home, work, and our favorite meet-up spots are made possible by transportation, where we again hear the declaration of "Moving forward together" and the belief that "mobility is a human right that allows communities to thrive."
No matter how our day proceeds, the places we go physically and digitally continue to speak to us, sharing their beliefs, values, and missions. They invite us to connect with hopes we might reciprocate, maybe through simple admiration, ideally through allure and engagement. Even credit organizations ubiquitous in daily financial transactions remind us they are "committed to advancing inclusive, equitable, and sustainable economic growth for everyone, everywhere." No matter who you are or where you go, these voices of promise are abundant.
Disingenuous CSR goals are the best way to stand out for the wrong reasons.
I am grateful to live in a world with organizations that fully appreciate their role in society and the immense power they hold in making the world a better place for us all. And I am grateful commitments are stated boldly and publicly, leaning into imagination — a future one intends to create leads to responsibility. Statements become promises for which communities can hold organizations accountable. When we state overtly who we are and what we stand for, others may appreciate how we intend to leave this world better than we have found it. This is a powerful practice and the beginning of corporate social behavior consistent with the values that underpin an organization's mission. I am not negating the importance of publicly stated corporate social responsibility (CSR) goals, only pointing out the entirely insufficient nature of mere talking, and the imperative for action.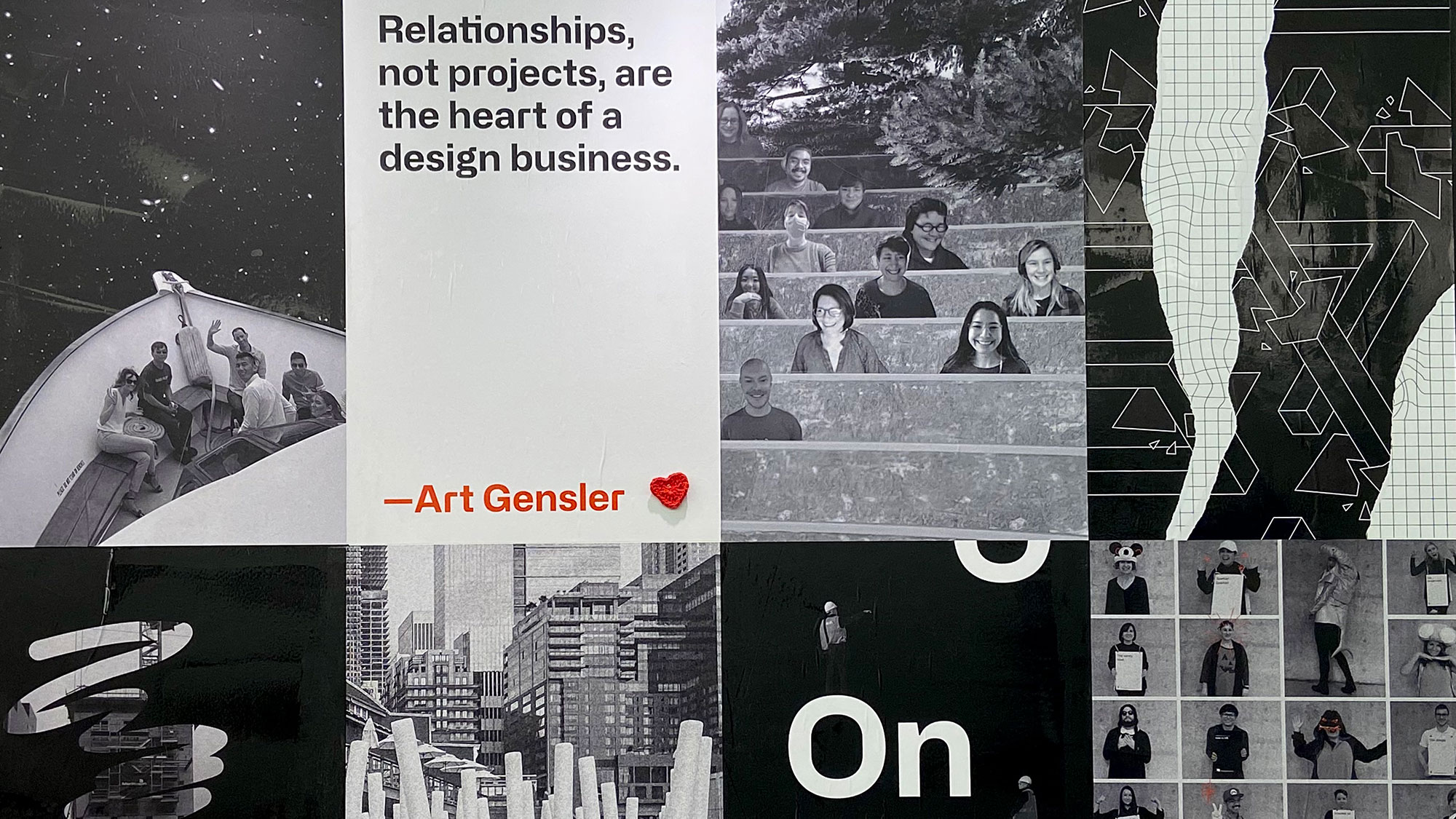 When voicing one's consciousness, please beware of disappointment.
From prophets to poets, we've witnessed the power of the tongue. Words create worlds, fictional futures we all long to realize or resist. But as more organizations center their brand on the rhetoric of diversity, equity, inclusion, well-being, sustainability, opportunity, and a better future for all, a collective sigh of emotional relief can be felt among communities yearning for a different tomorrow. Optimism and even gratitude may emerge at the mere prospect of care for matters not typically nurtured by business. It is my sincere hope that many more would speak up courageously, but with one careful distinction — those who are sincere versus those who are disingenuous actors posturing for attention.
Amid real world grief, we long for those that do what they say. When they don't, where do we go with trust? Does it depend on the relationship or how bold the proclamation was? We want to believe. But we try on the stories that others tell us and, in time, come to appreciate if they are true. Markedly, in the face of injustice, war, sickness, division, hate, and environmental degradation, we need integrity. A natural and often strength-giving experience in life is grief itself and it's not lost on anyone that we will struggle, and even fail one another at times. But a lack of character cannot be tolerated. Paramount is our willingness to examine ourselves. In the face of our own aspirations to be great, we must ask hard questions and shine light on our actions. Where do we put our time and resources? Who holds power and ownership? How do we measure value? What do they say about us?
Going beyond rhetoric to connect mission to action.
Patagonia is a prime example of an organization connecting its mission to action. After nearly 50 years, the company announced that the Chouinard family is transferring ownership to two newly created entities to cement the company's values in its operating structure and elevate its fight against the climate crisis. "Instead of 'going public,' you could say we're 'going purpose,'" Patagonia Founder Yvon Chouinard wrote in a recently published statement. Patagonia's CEO Ryan Gellert is calling out the prevalence of pro-climate marketing while ignoring lobbying group opposition. "They should no longer remain silent while the Chamber and Business Roundtable do their dirty work," Gellert wrote. "If you talk about how your company is going to protect the planet, you need to pay your fair share to help scale solutions for things like clean power, transportation, and manufacturing."
Similarly, Impact Hub, a coworking space and community hub, went beyond the rhetoric of innovation by bringing together mission-driven entrepreneurs and organizations across the social impact network in Baltimore City. With a goal of creating an inclusive and diverse membership that had a population representative of Baltimore's population, it was important to create a space that could evolve over time and empower their growing community.
Standing out begins with understanding change.
Historically, changes in our organizations are often preceded by changes in our society. Although leadership's discernment and decision-making can be heralded in bringing about change, it is people and behavioral change at scale outside of our organizations that typically puts new futures in motion.
To remain innovative, relevant, and loved, an organization must stay ahead of evolving value systems and new expectations shared by the community at large. There is one universal predator of all organizations: obsolescence. As events around us — pandemic, war, economic and political turbulence — trigger and accelerate change socially, it is imperative we appreciate the complexity organizations will face should they fail to keep pace with behavioral change. At times of rapid acceleration, we learn so much. The question before us: Will we ignore or apply what we now know?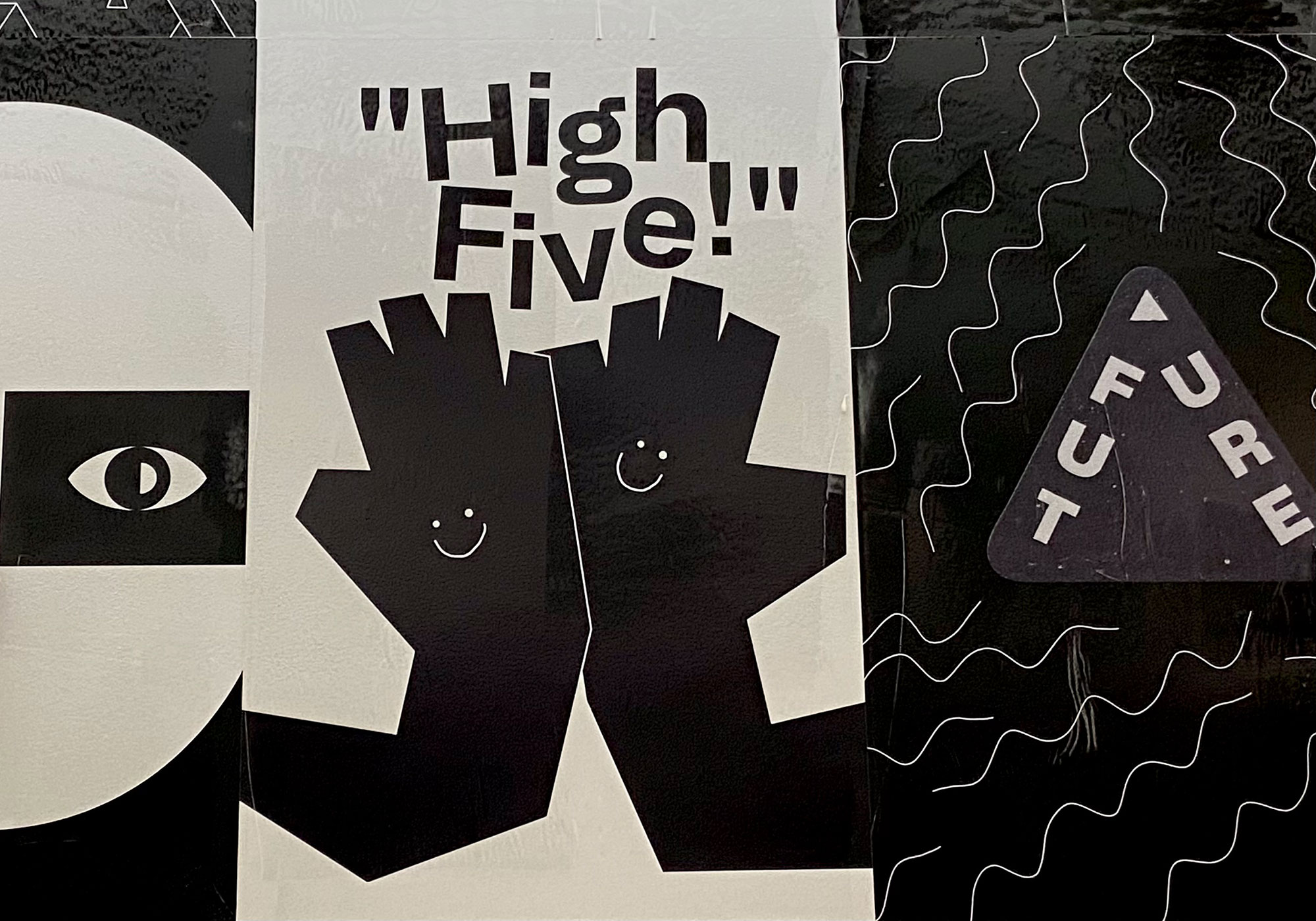 Sound reasoning is the product of diverse community.
Individualism is pervasive in today's culture. But as human beings, we require not only connection to others, but connection to those who think beyond the beliefs we so fiercely and naturally protect. Others who, in the face of our own confirmation bias, disconfirm us. Fixating on elevating our own capacities will not equip us to rise above bad reasoning. We must seek meaningful relationships with people who hold ideological diverse views, and who are willing to question us. I have the utmost respect for ancient wisdom, but it's simply not enough to "go together." We must intentionally go about our work and life with others who challenge us on a personal, philosophical, and moral level.
Again, public declarations of mission are valuable. What we say explicitly signals to others our inner thoughts, feelings, and beliefs and offers a narrative we can all pursue, together. That said, in a world flush with talkers, marketing, social media, and propaganda we have plenty of mission-based promises. We need more organizations — and the leaders within them — to show up with the humility to quiet altruistic rhetoric and channel attention and resources toward meaningful change. Persistent care for our community is imperative today.
When companies act graciously and generously in the best interest of others, people come to fully appreciate just how genuine their mission really is. Action speaks for itself. If you want to stand out and for something great, behave accordingly.
For media inquiries, email .